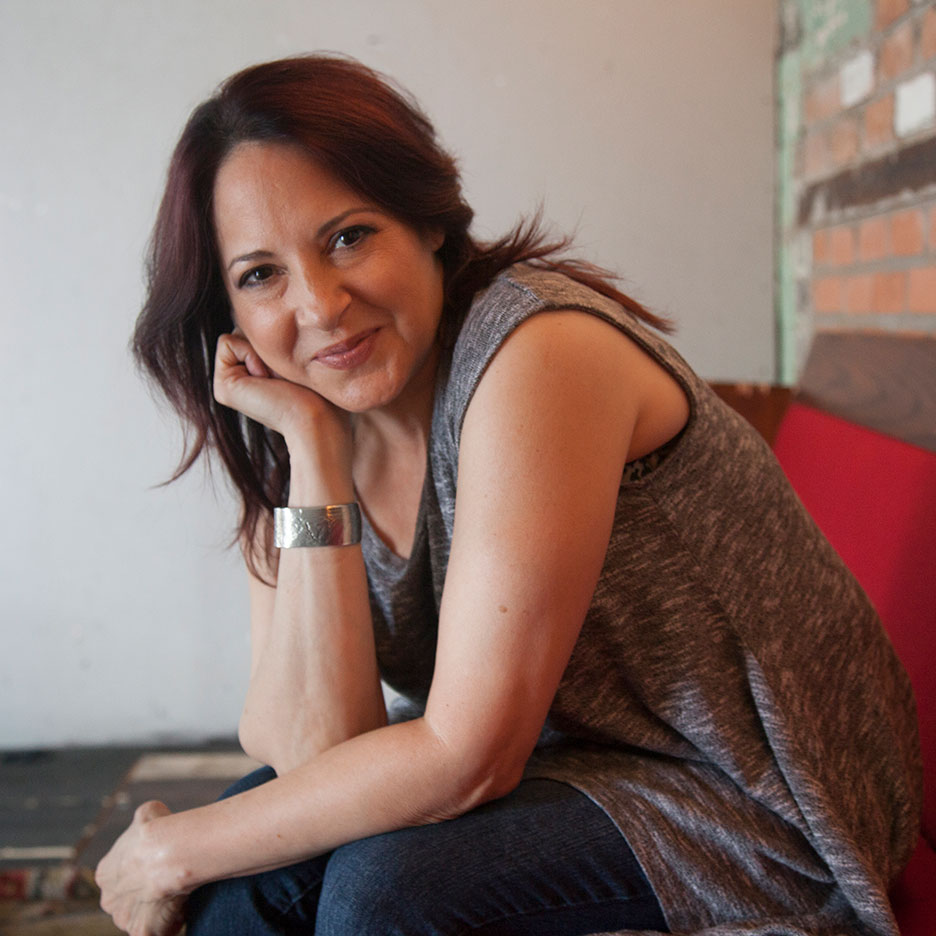 Gini Mascorro is the KXT Music Director and host of What's New.
Prior to these roles, Gini hosted All Things Considered on KERA FM, produced The Evening Talk Show with Krys Boyd, and also served as midday host/engineer, editor/producer of the daily "Deep in the Arts" segment and the KERA arts calendar website. Since studying Radio/TV/Film at the University of North Texas, Gini's radio career has taken her to the United Kingdom, KNTU 88.1 and to several Dallas/Fort Worth radio stations, including KTCK, "The Ticket." Her production credits include her weekly show, What's New, the annual KXT Christmas Anthem, a 2004 tribute to the legendary BBC Radio 1 presenter John Peel, a Beck retrospective, a David Bowie tribute, a 2016 In Memoriam show and numerous contributions to the KXT blog. She's also a four-time nominee for FMQB's AAA Music Director of the Year (2014, 2015, 2016 and 2017).
Off the clock, Gini enjoys writing, travel, rock 'n' roll documentaries and memoirs, Mexican art, film history, boxing and weightlifting.
Gini's on the air weeknights — Monday, Tuesday, Wednesday and Friday starting at 7pm and Thursday starting at 8pm — and Saturdays from 10am-2pm. Don't miss What's New from 7-8pm on Mondays.