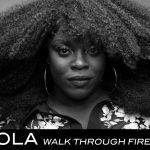 Yola heads to The Kessler on February 9, and we've got your tickets!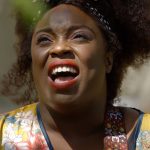 Dan Auerbach's protégé and country-soul queen Yola took a break under a willow tree to deliver a stripped-down rendition of "Love All Night (Work All Day)" for our On The Road crew.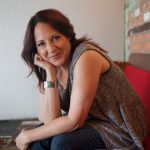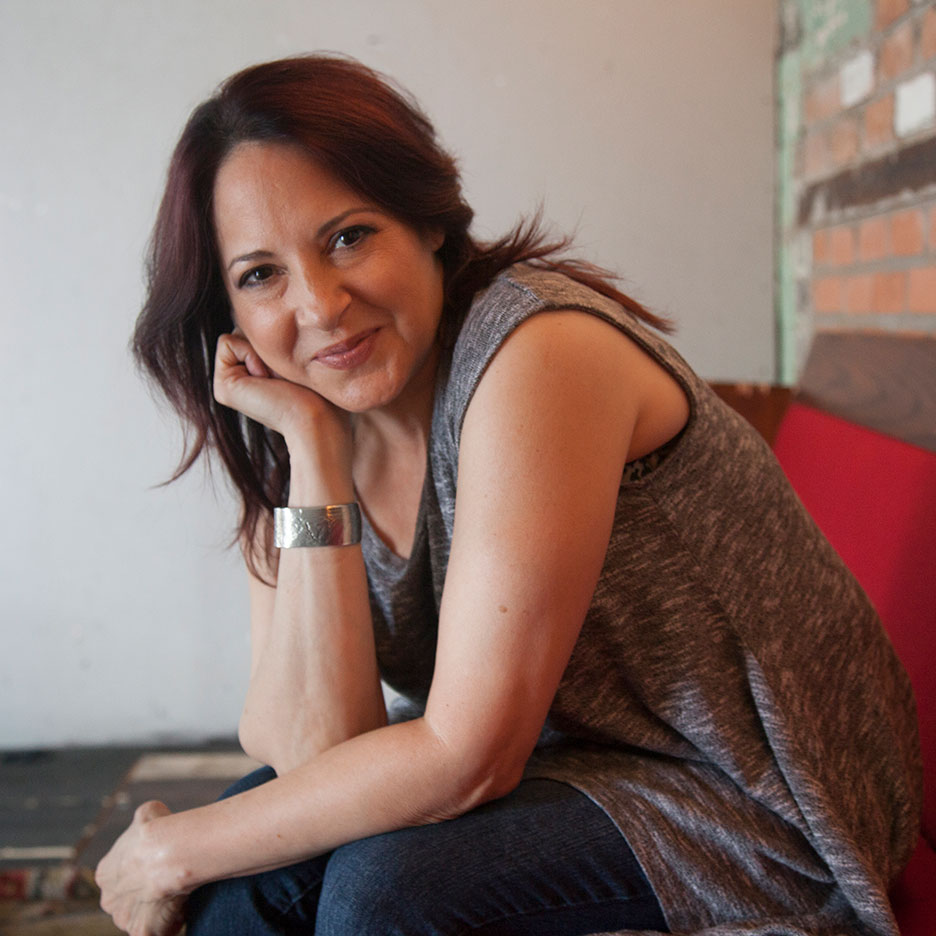 Steve Gunn, E.B. The Younger, Yola and more this week on 'What's New' with Gini Mascorro.