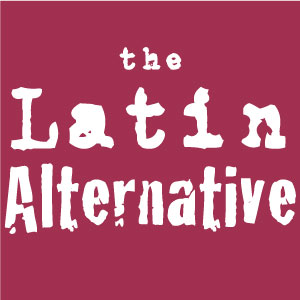 The Latin Alternative is the first-ever nationally syndicated weekly radio program in the U.S. focusing on Latin rock, electronic, funk and hip-hop artists. Launched in 2009 and syndicated by WEXT in Albany, New York, The Latin Alternative has featured interviews with key acts such as Ozomatli, Jaguares, Ana Tijoux and Diego Garcia.
The show is co-hosted by two of the genre's leading experts: Josh Norek (co-founder of the Latin Alternative Music Conference and frontman of Latino-Jewish rap group Hip Hop Hoodíos) and Ernesto Lechner (contributing writer for Rolling Stone, LA Times and Chicago Tribune and author of the book Rock en Español: The Latin Alternative Rock Explosion). Learn more about The Latin Alternative at thelatinalternative.com.
Listen to The Latin Alternative Sundays at 10pm on KXT 91.7.