Allison Ponthier
Allison Ponthier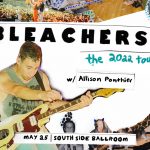 Win a pair of tickets to see Bleachers at South Side Ballroom on May 25!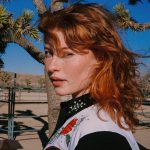 For a moment, Lord Huron sounds as though they grew up steeped in traditional Texas country music, thanks in part to one of the Lone Star State's own rising talents. Allison Ponthier.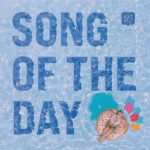 We captured the soundtrack of your day for the week of 5/17/21. Listen here.