Stream Lou Charle$ LP "Life Goes On" until Nov. 11 on Fort Worth's free music platform.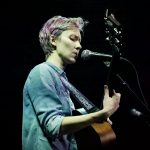 As we continue to celebrate Local Music Month here at KXT, we spoke with Fort Worth songstress Rachel Gollay about the North Texas music scene and more.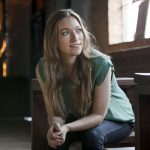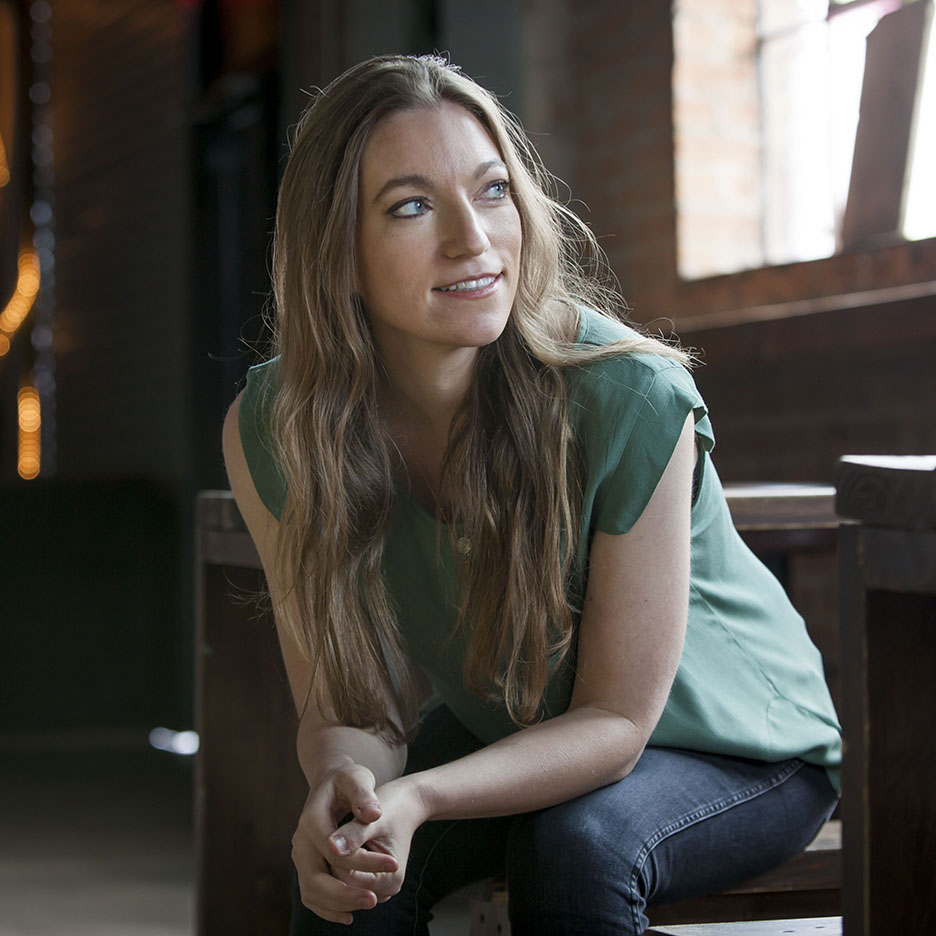 Welcome to 'The Local Show' with Amy Miller! Tune in to hear new and classic tunes from North Texas artists spanning a broad mix of genres, Thursdays at 7pm on KXT.