jose gonzalez
jose gonzalez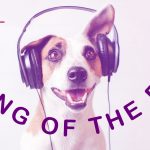 We captured the soundtrack to your day for the week of 4/19.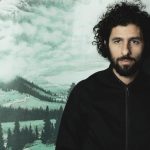 Enter to win a signed LP, tickets and a meet-and-greet with José González at his show at Majestic Theatre on February 2!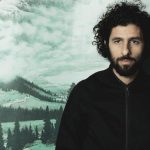 José González heads to the Majestic Theatre in Dallas on Friday, February 2.