stevie wonder
stevie wonder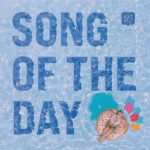 We captured the soundtrack to your day for the week of 5/10. Listen here.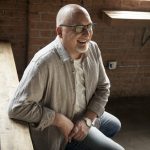 Kick start your weekend in the key of life — we've got Stevie Wonder on vinyl, Janis Joplin and more for you this morning on KXT.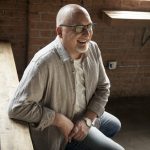 Stevie Wonder, Boz Scaggs, and local musician Ryan Berg — here's what you heard this morning on KXT.