Friday, January 19, 2017
Here's what you heard this morning on KXT:
6am — KXT Wake-Up Call
"Ice Cream Man" — Van Halen
Van Halen I, 1978
7:30am — This Day In Music History
Happy Birthday, Dolly Parton! The great Janis Joplin was also born on this day in 1943 in Port Arthur, Texas.
"One Good Man" — Janis Joplin
I Got Dem Ol' Kozmic Blues Again Mama, 1969
8am — Brad's Vinyl Vault
"Ordinary Pain" — Stevie Wonder
Songs In The Key Of Life, 1976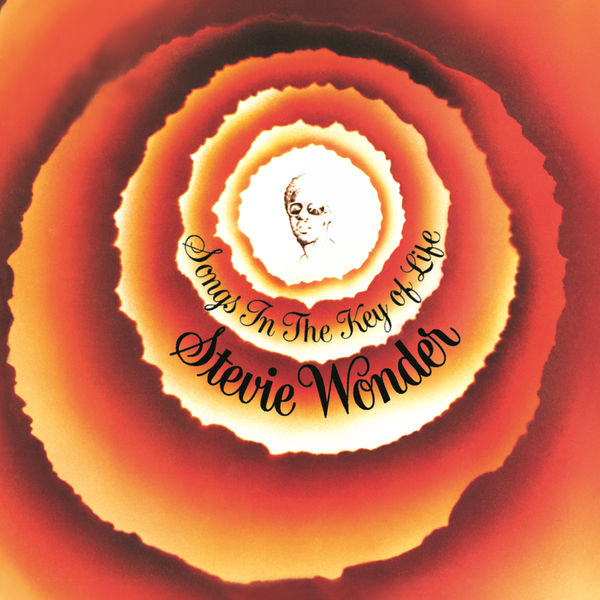 9:30am — KXT's Weekend Concert Calendar
Friday, January 19 – Jessica Lea Mayfield at Three Links in Deep Ellum,  Dream Syndicate & Erika Wennerstrom at Granada Theater in Lower Greenville
Saturday, January 20 – KXT's The Local Show Presents Motorcade at Good Records Warehouse in Lower Greenville
Sunday, January 21 – Pat Travers Band at Trees in Deep Ellum
Check out this morning's full playlist here.
Got a question about something you heard on KXT? Send us a message on Facebook or Twitter, or send us a message.