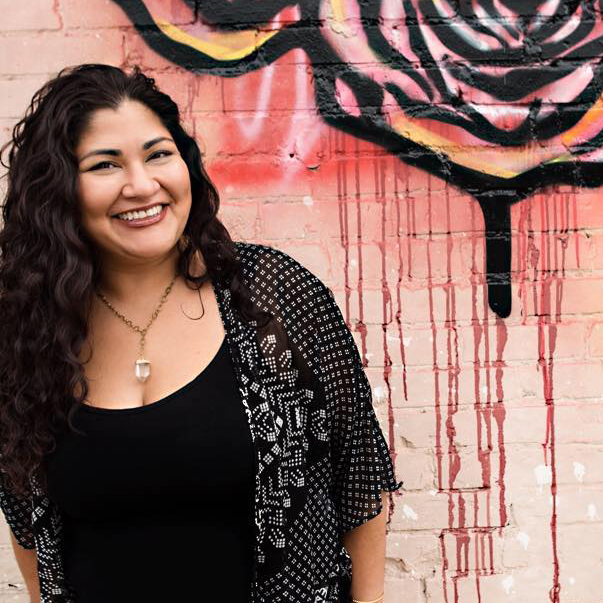 Nilufer Arsala is a KXT weekend host and Manager of Radio Operations.
She grew up in Oklahoma and made her way to Texas in 2008. Nil has worked professionally in radio broadcasting for about 20 years, gaining experience in multiple formats at stations in Texas and Oklahoma. This is her second time working for KERA/KXT, and she's thrilled to be back. She has a passion for local music and showcasing the talent of local artists.
Nil is a proud Comet; she graduated Cum Laude from the University of Texas at Dallas in 2016 with a B.A. in Emerging Media & Communication. Nil has a cool kid who loves books, a guard dog named Max and three cats who are living their best lives.
Catch Nilufer on Saturdays from 10am-2pm and Sundays 2pm-7pm.