On The Road: This joint venture between KXT 91.7 and Art&Seek finds musicians out and about, and brings those great performances online. From soundcheck sessions to back alleys and rooftops, these musicians play stripped-down versions of their latest hits or beloved classics. You can also hear KXT sessions on KXT 91.7 FM, and see selected performance videos between programs on KERA-TV (Channel 13) in Dallas-Fort Worth. Or, visit our full Live Sessions page.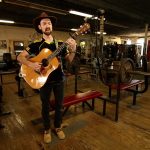 Watch Dallas based Garrett Owen play "Distance" for the KXT On the Road crew at the iconic Doug's Gym downtown.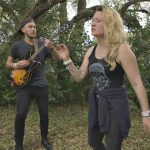 LOLO captivated our On The Road crew with her al fresco performance of "Not Gonna Let You Walk Away" next to a vintage Airstream.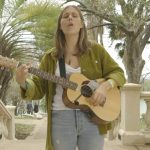 The Land Down Under boasted some of SXSW 2017's most buzz-worthy bands, and Middle Kids ranks high on the list. KXT's On The Road crew met up with vocalist Hannah Joy in Austin for a performance of "Your Love."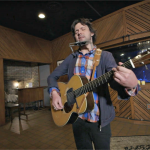 Songwriter Conor Oberst played a stripped-down version of "A Little Uncanny" for KXT's On the Road Crew at Austin's famed Arlyn Studios.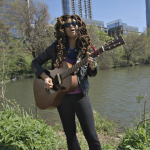 The shores of Austin's Lady Bird Lake played host to blues queen Valerie June and KXT's On The Road crew for a pop-up performance of "Shakedown."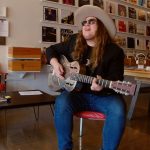 Twenty-year-old Marcus King graced KXT's On The Road crew with a stellar solo performance at Spinster Records in Oak Cliff.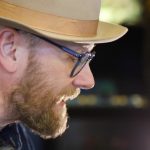 KXT's On The Road crew met with up with singer-songwriter (and ink aficionado) Mike Doughty at Dallas' Death or Glory Tattoo.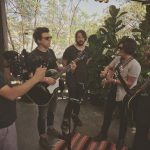 Who says you can't look ahead while you throw it back? Get ready for Summer Cut with vintage performances from The Wild Feathers.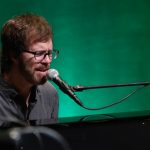 KXT's On The Road crew had the chance to meet up with the one-of-a-kind musical hero Ben Folds before his show at The Majestic – where he wowed us with his performance of "Phone In A Pool" during a sound check party.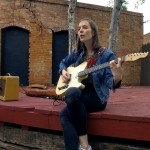 Margaret Glaspy is a singer and guitarist you'll definitely be hearing more about in the coming months, and during her recent stop in Dallas at Club Dada, she joined up with our On The Road to perform the title track from her debut album, "Emotions And Math."