No matter where you are in DFW, we have a concert for you!
Details »


Concerts, ticket giveaways and more!
Details »
KXT Music Blog
New Year's Eve at House of Blues
March 11 at Verizon Theater in Grand Prairie
KXT Live Sessions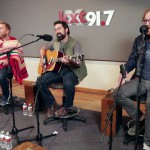 Portland's Blitzen Trapper stopped by the KXT studios to showcase tracks from their latest release, VII, and to talk about making the transition from folky to funky.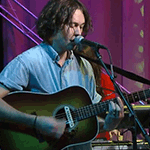 The Georgia-based dream-pop outfit Washed Out came by the KXT studio for a chat and live performance prior to their Granada appearance.