KXT's Summer Cut - June 1 at Gexa Energy Pavilion
Details »
Check out the FAQ, venue map and vendor roster!
Details »

Barefoot at the Belmont presented by @Fossil #barefootatbelmont - on sale now
Details »
Support KXT and you could win a new Mini Cooper convertible
Details »

KXT Music Blog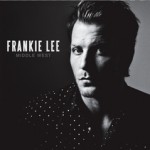 Every day this week at noon, listen for the Local Music Exchange on KXT! We're sharing local music with The Current, a non-commercial music station in Minneapolis/St. Paul. Every day, we'll hear a local band from Minnesota along with an artist from here in North Texas. We'll be adding a new post each day this [...]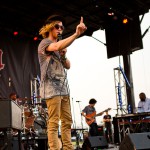 Thanks to Jim Riddle for the festival photos.
KXT Live Sessions
After a stellar performance at the Homegrown Music and Arts fest in Dallas, Quiet Company met up with the On The Road crew in the KXT lounge at Hotel Indigo.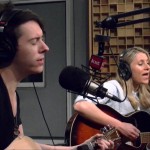 Erica Driscoll and Steve Stout of L.A.'s critically-acclaimed Blondfire popped into the KXT studio to perform stripped-down versions of their hits "Where The Kids Are" and "Waves."