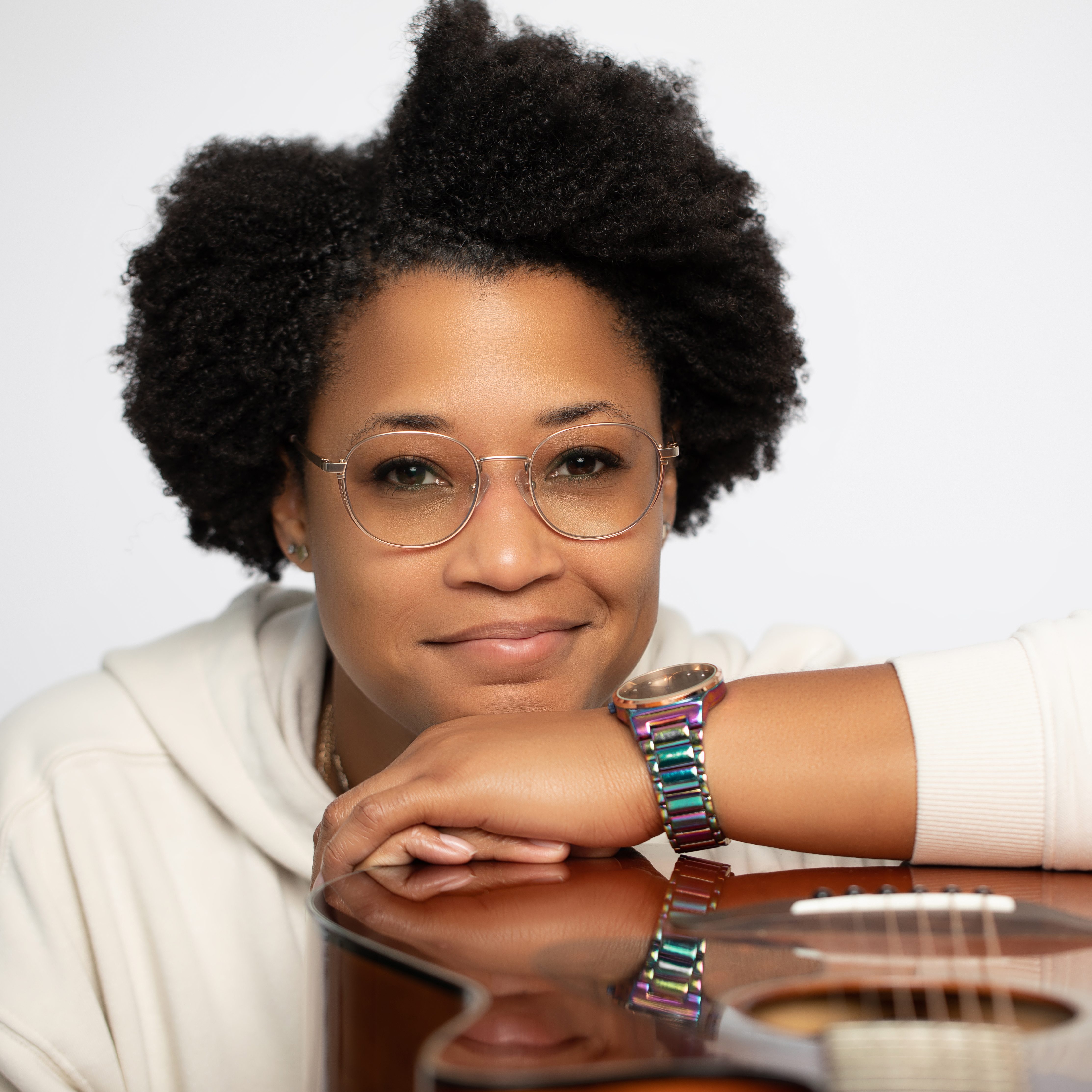 La Bell is a KXT Weekend and Fill-in Host.
If you ask her, she got her start in radio at the age of 9, creating "radio shows" on cassettes with her older brother and a pair of RCA headphones. As an adult, she's had the opportunity to work with multiple radio formats, including hosting her own local show, "The Relative Minors," which highlighted local artists statewide on DeepEllumRadio.com.
La Bell is also a recording artist and musician in the DFW area and currently holds a residency at The Magnolia Wine Bar in Fort Worth on Friday nights.
You can catch La Bell on air as a fill-in host on Saturday from 2pm – 6pm and Sunday from 2pm – 7pm on KXT 91.7