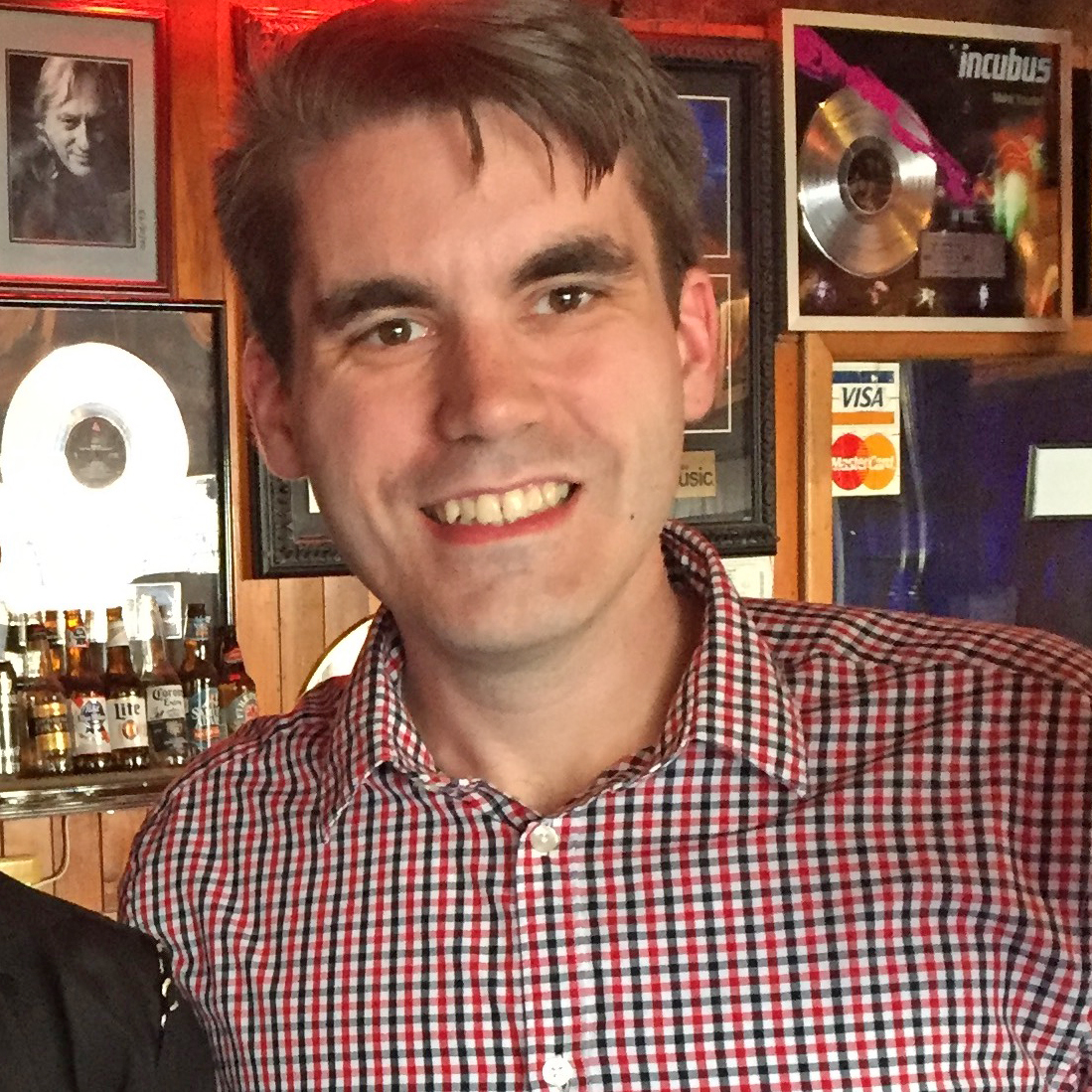 Jeff Penfield is KERA Manager of Radio Operations and a KXT weekend host.
He was bitten by the radio bug at a young age and was fortunate to have high school station WIQH-FM in Concord, Massachusetts, to kickstart his interest in broadcasting. Originally from the Boston area, he moved into the city to attend Emerson College and joined the staff at WERS-FM as a programmer and on-air host.
After a brief stint in Los Angeles, he moved to Charlotte, North Carolina, to become Assistant Program Director and Music Director of WSGE-FM. He soon returned to Los Angeles to join tastemaker KCSN-FM, where he became an essential part of the station's mission to support musicians as Assistant Program Director and Director of Digital Integration. That opportunity allowed him to interview artists like Coldplay, Dan Auerbach, Vampire Weekend, Regina Spektor, Portugal. The Man, Danger Mouse and many more.
Jeff is just starting to wrap his head around the incredible music culture here in North Texas and is proud to be part of a station nurturing the arts community.
Catch Jeff 6-10pm on Saturdays.