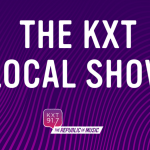 Here's what you heard on 'The KXT Local Show' this week.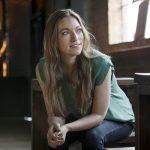 The latest from Cure For Paranoia, Andrew Holmes, KellyMarie and more this week on The KXT Local Show.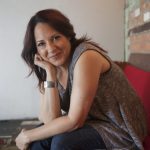 New tracks this week from Tash Sultana, Matt Maeson, KellyMarie, Kevin Gordon and more! Listen to 'What's New' with Gini Mascorro every Monday at 7pm on KXT.