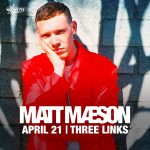 Matt Maeson's show at Three Links is sold-out, but maybe not for you!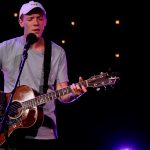 KXT welcomed the newly-signed and Virginia-based artist Matt Maeson into the studio.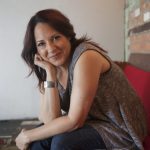 New tracks this week from Tash Sultana, Matt Maeson, KellyMarie, Kevin Gordon and more! Listen to 'What's New' with Gini Mascorro every Monday at 7pm on KXT.