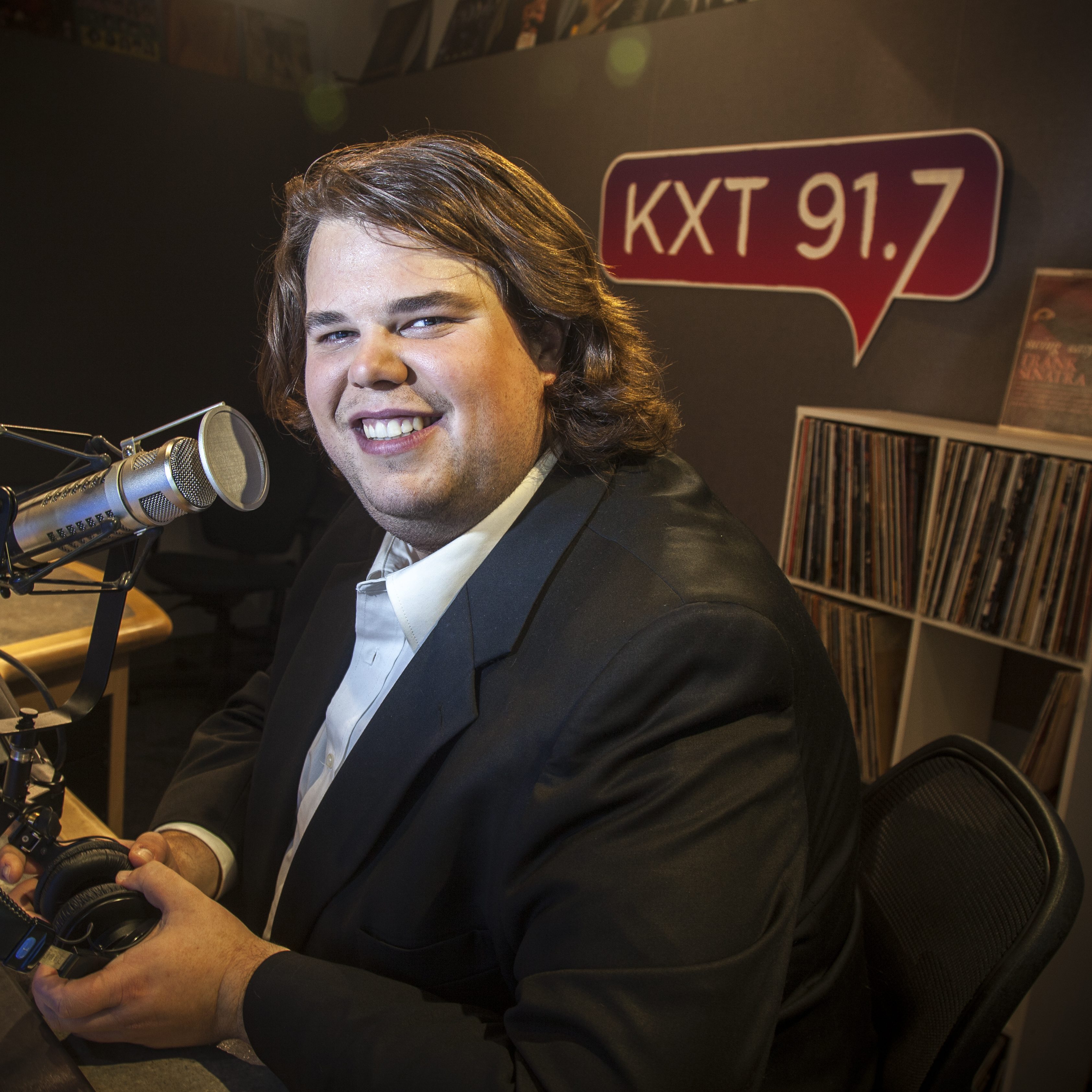 Jackson Wisdorf is Host/Operations & Production Coordinator at KXT.
He's a North Texas native who got his radio start as a volunteer at KTXT, the student-run station at Texas Tech University in Lubbock. He would go on to become the station's music director until graduating with a bachelor's degree in Electronic Media & Communication in 2015.
After graduating from Texas Tech, Jackson accepted an internship at Marfa Public Radio, which turned into a full-time position as the station's producer, music show host and local host of All Things Considered. He worked at Marfa Public Radio until November 2019.
When not at the station, Jackson is probably at home listening to records and cooking, out seeing live music around North Texas, or playing his bass. Fun fact: he's still an active member, playing bass, in a Doom Metal band based in Marfa.
Catch Jackson weekdays from 2-7pm, and get into the weekend groove with Funky Friday, every Friday from 3-5pm.