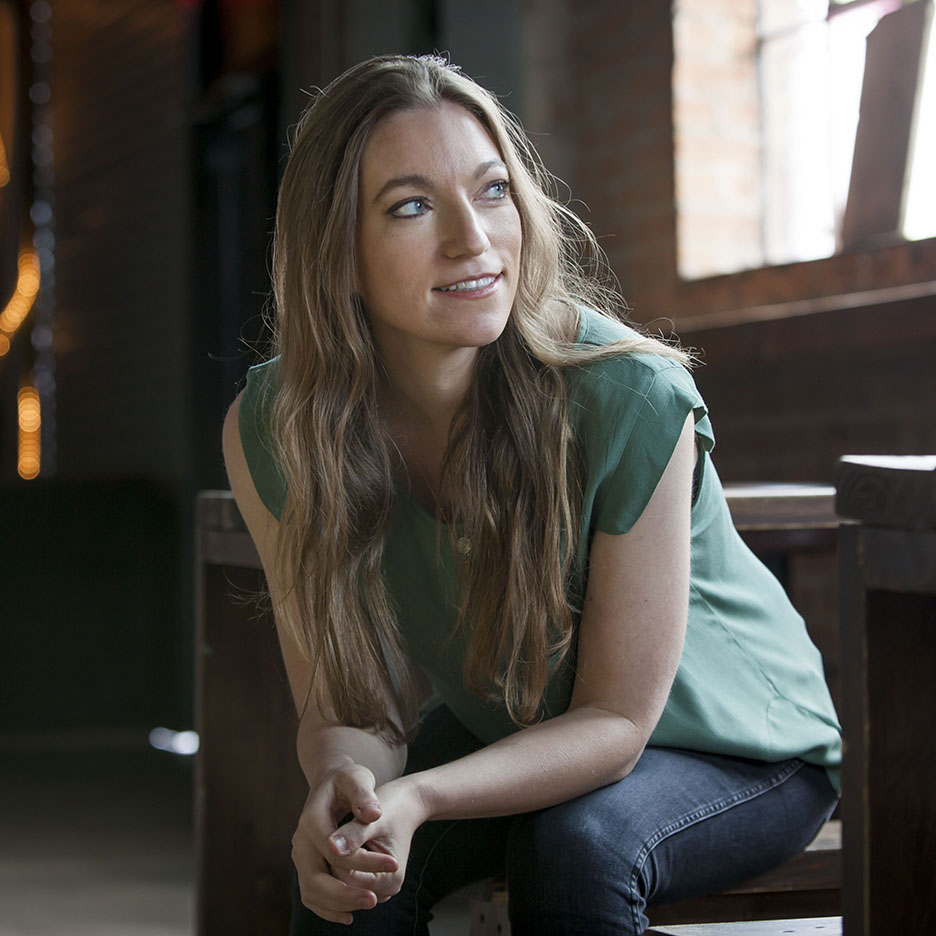 Amy Miller is a KXT midday host.
She started in radio as a student at UC Santa Cruz in California where she hosted both jazz and indie rock shows on KZSC. From there she went on to work as a programming assistant at KFOG in San Francisco and moved to Virginia in 2005 to be program director at WTYD, a start-up Triple A station owned in part by musician Bruce Hornsby. In 2009 Amy took a break from radio to pursue her own music in Philadelphia and work as a music publicist at a jazz PR firm.
Amy has been with KXT since 2014. She is passionate about North Texas' local music scene, and she still enjoys making a good old fashioned mixtape every once in a while.
Catch Amy Monday-Friday from 10am-2pm on KXT 91.7.