AMY MILLER
Program Director and Host of The KXT Local Show
Fun Fact: Amy has a degree in classical piano and plays the guitar!
"I wasn't sure what the music scene was going to be like. And then I moved here, and I have to say, I was so pleasantly surprised. The music scene here is awesome! Really diverse, you have every type of music, but not only that, but you have such great musicianship here."
---

BRAD DOLBEER
Assistant Program Director and DJ
Memorabilia Show & Tell:
– Autographed Drawing of Miles Davis by George Frayne (Commander Cody and His Lost Planet Airman)
– Autographed Sometimes a Great Notion Paul Newman poster (SAGN is one of Brad's favorite movies; filmed in home state of Oregon)
– Gold Record: Bob Dylan's Album Time Out of Mind
---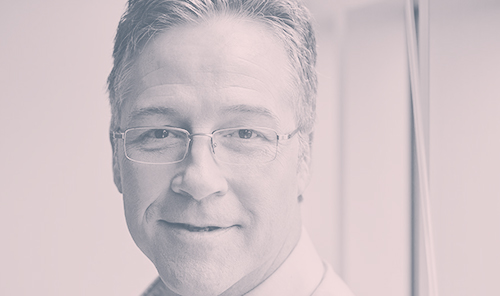 ERIC BRIGHT
Director of Radio Operations for KERA FM and KXT 91.7
KXT Profile
Memorable Live Sessions:
---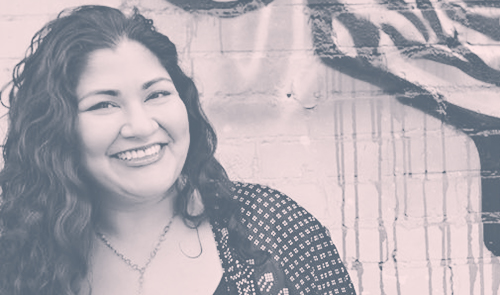 NILUFER ARSALA
Technical Director and Weekend DJ
Local Band Recommendations:
---

JEFF PENFIELD
Radio Operations Manager and Weekend DJ
"[The North Texas music scene] is definitely vibrant! … it seems like people take a few more chances and have a little more creativity, and it's not as much about, you know, trying to make it big in the music industry right away – it's more about making great music."
---

GINI MASCORRO
Music Director and Host of What's New with Gini Mascorro
KXT Profile | KXT Book Club | KXT Movie Night
Fun Fact: Gini's cat's name is Lady Mary (yes, after the Downton Abbey character)!
---

JACKSON WISDORF
Operations & Production Coordinator and Host of Funky Friday
Fun Fact: Jackson plays bass in a Marfa-based metal band, and he's learning how to play the melodica!
---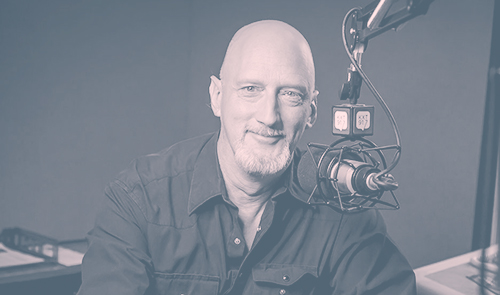 PAUL SLAVENS
Host of The Paul Slavens Show
KXT Profile
Album/Band Recommendation: "Here 'Tis" by Eleven Hundred Springs
---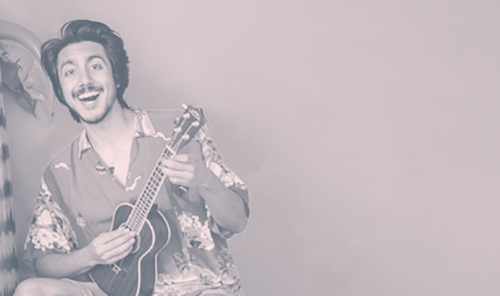 AJ ABDULLAH
Dallas-based singer-songwriter |Twitter | Instagram | Spotify | Tik Tok
Performs Acoustic Set:
Song 1: "Oh the Moon"
Song 2 – "2pm" (new song from upcoming EP Sleepytime Tea!)