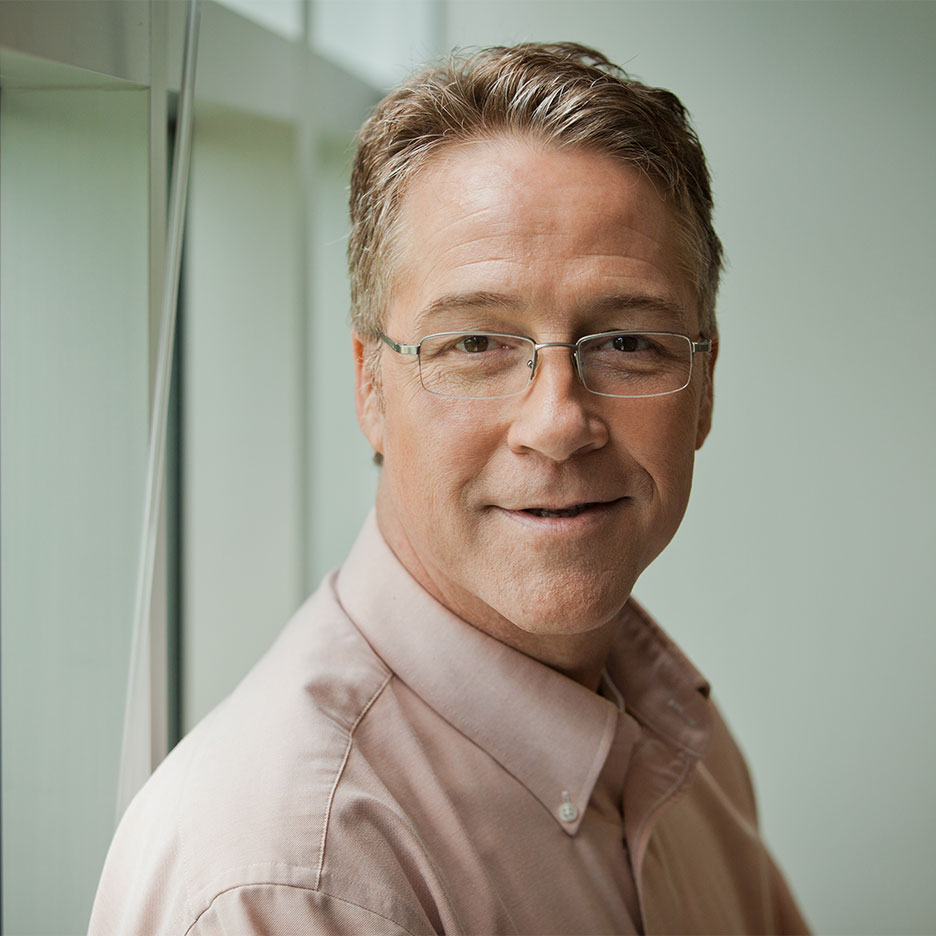 Eric Bright is the Director of Radio Operations for KERA 90.1 FM and KXT 91.7 FM. His voice can be heard on various KERA FM and KXT productions and underwriting announcements, and occasionally on KERA TV.
Eric has worked in both commercial and public broadcasting over the years. He has been with KERA since 1997, starting out as the overnight DJ on 90.1 at Night. He is a native Texan and alumnus of the University of North Texas, and he spent six formative years on active duty as a sonar technician in the U.S. Navy.
You can hear Eric on Sundays from 9am-2pm on KXT.