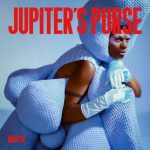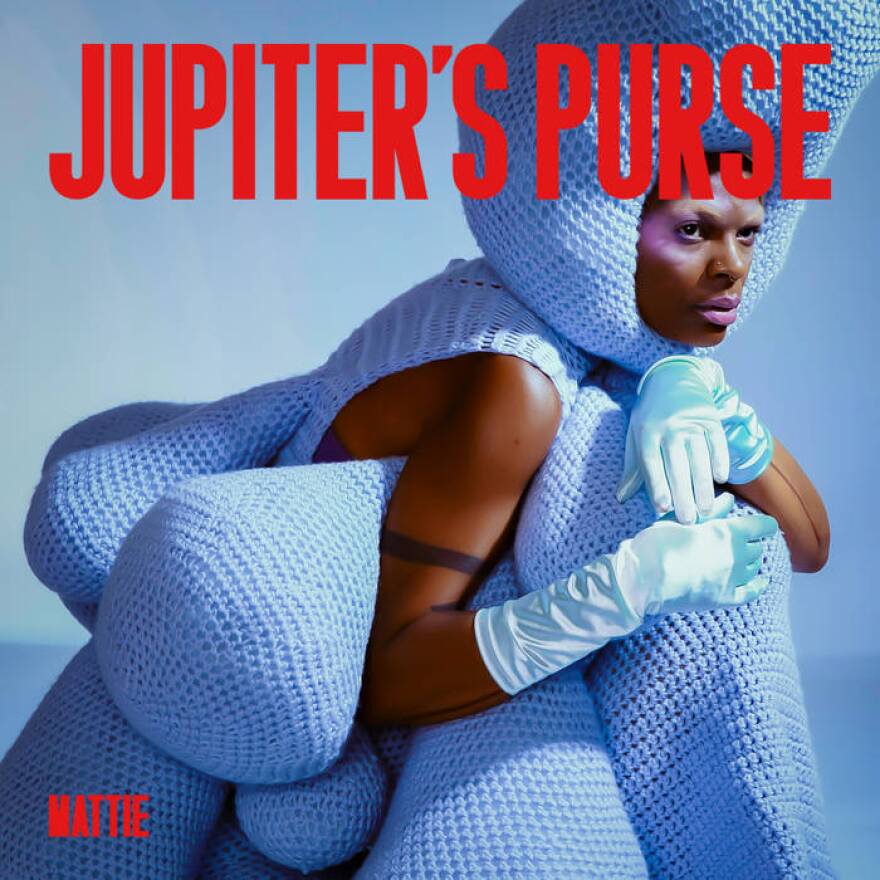 Oak Cliff's MATTIE has captivated Bandcamp and Pitchfork. Are you next?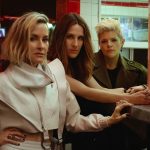 The country trio, who got their start in Dallas' local music scene, will hit 27 North American cities this summer, but there are no Texas dates so far.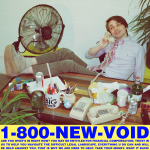 It was house music that ignited SA-20's passion for production but there are many moving parts to this Dallas-based musician's sound.