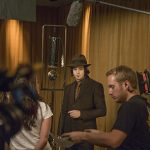 Watch 'American Epic' on KERA TV this May and travel the country in search of unknown 1920s artists.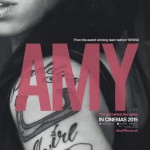 Join KXT as we present a special screening of Asif Kapadia's no-holds barred documentary on the legendary Amy Winehouse.
Midlake and their hometown of Denton get some Hollywood doc love – courtesy of actor Jason Lee and director Eric Noren.