Calling all music history buffs! This one's for you.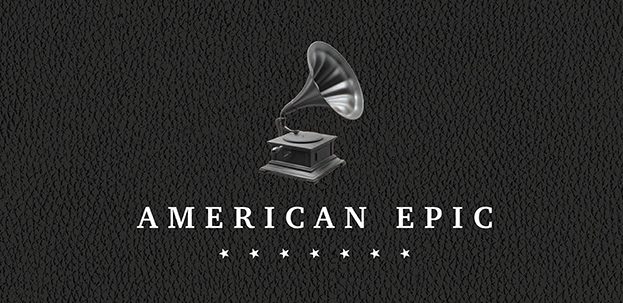 This May and June on KERA TV, travel the country in search of unknown 1920s artists, when the music of ordinary Americans was recorded for the first time. Airing Tuesdays May 16-June 6, American Epic is narrated by Robert Redford and features Jack White, Nas, Taj Mahal and more. Here's what we can look forward to in the multi-part documentary:
American Epic: The Big Bang
Tuesday, May 16 at 8pm on KERA TV
Travel to 1920s Tennessee as the Carter Family, Jimmie Rodgers and the Memphis Jug Band make their first records with producer Ralph Peer on a revolutionary portable recording machine, creating the first recordings of R&B and country songs.
American Epic: Blood and Soil
Tuesday, May 23 at 8pm on KERA TV
Travel to the rural South as Elder Burch, Charley Patton and others record early Delta blues, gospel and protest songs. The Great Flood of 1927 devastates Mississippi River communities, leading to northern migration and Chicago Blues by Howlin' Wolf.
American Epic: Out of the Many, the One
Tuesday, May 30 at 8pm on KERA TV
Discover how America's diverse cultures contribute to its musical styles: from the Hopi tribe to Hawaii's Joseph Kekuku to Mexican-American Lydia Mendoza and the Cajun Breaux Family. Mississippi John Hurt's blues inspires a generation of musicians.
American Epic: Sessions
Tuesday, June 6 at 7pm on KERA TV
Witness a historic recording session led by Jack White and T Bone Burnett with top artists, including Willie Nelson, Elton John, Nas, Taj Mahal, Alabama Shakes, Beck and Los Lobos, as they recreate America's musical past using a recording lathe.
Enjoying the show? Tweet us at @kxtradio!
(Thumbail photo courtesy of © 2017 Lo-Max Records Ltd.)