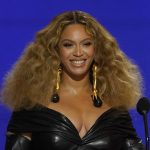 Ahead of the Grammys, the Houston-born superstar announced her first solo tour in seven years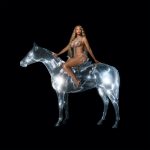 The Houston-born superstar's first studio album in six years is a tribute to the pioneers of the dance floor.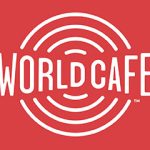 Listen to 'World Cafe' every Monday-Friday at 11pm on KXT. This week, we hear new music from Calexico, Sonic Youth guitarist Lee Ranaldo, and more.