aaron lee tasjan
aaron lee tasjan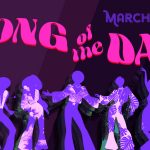 We captured the soundtrack of your day for the week of 3/8/21. Listen here.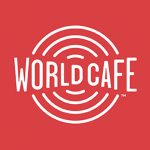 This week on World Cafe: German pop-duo Haerts, Jad Abumrad, and Dessa perform songs and share stories about their lives and music. Tune in at 11pm, Monday through Friday.
Here's what's on tap this week on World Cafe. Listen Monday-Friday at 10pm on KXT.