the black angels
the black angels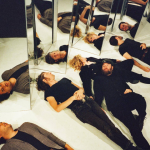 The Black Angels head to Granada Theater on September 30!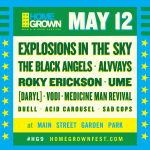 Dallas' local music and arts fest is back for its 9th year with Explosions in the Sky and The Black Angels — here's your first look at the 2018 lineup!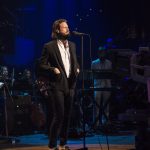 Father John Misty, The Black Angels and Liam Gallagher all showcase tracks from their respective careers this week on KERA TV.