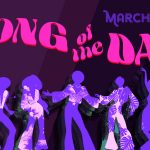 A soul legend, a collaboration between multi-award-winning Latin Grammy artists and some fresh new singles.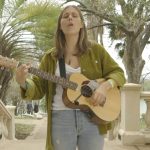 The Land Down Under boasted some of SXSW 2017's most buzz-worthy bands, and Middle Kids ranks high on the list. KXT's On The Road crew met up with vocalist Hannah Joy in Austin for a performance of "Your Love."
Here's what's on tap this week on 'World Cafe.' Listen Monday-Friday at 10pm on KXT.