beats and eats
beats and eats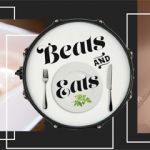 Enter to win tickets to the dinner + show at Granada Theater on Thu, Nov. 17.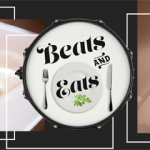 Enter to win a pair of tickets to the dinner/show ft. Chef Graham Dodds and Charley Crockett on Sep. 15 at Granada Theater.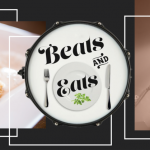 Your food is only as good as your playlist. Or is the other way around?