Raise your hand if your weekly diet consists of bar food, food trucks and/or cereal eaten over the kitchen sink.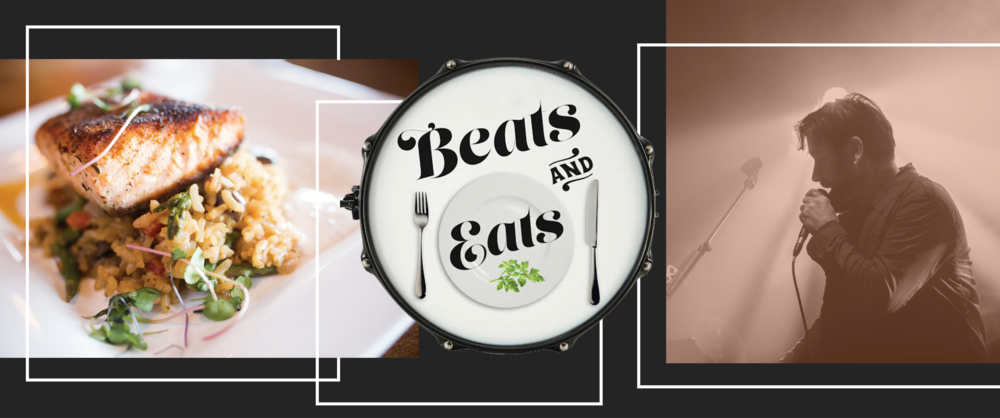 Cool. Us, too. Which is why when we have the chance to experience delectable culinary mastery, we grab our forks and say, "Heck yes." As such, we're pretty stoked for a special event headed our way that brings together some of Dallas' best chefs AND musicians — Beats & Eats.
For three delicious nights in September. October and November attendees will be treated to an exclusive 4-course dinner, plus cocktail pairings, created by local chefs.  And for dessert? Well, dessert. But also an intimate performance with some of the best bands in town. Pretty sweet, huh? Check out the schedule below and click for tickets:
Thursday, September 15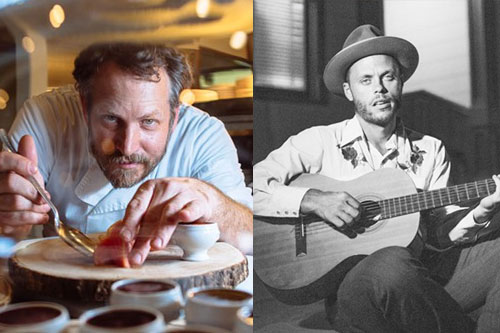 Thursday, October 27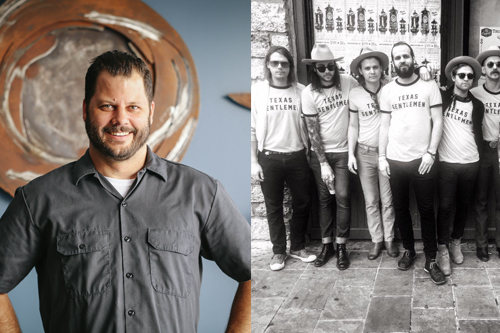 Thursday, November 17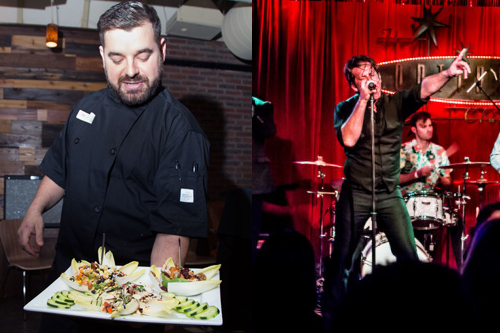 More info on Beats and Eats can be found here. Cheers, friends!