wall of orange
wall of orange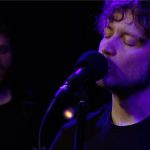 The Dallas-born, Shoegaze-inspired band performed tracks from their first full-length album during a stellar KXT Live Session.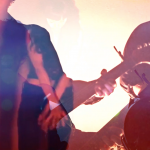 Win tickets to the show on Saturday, April 29 at The Kessler.
From the rock gods of your youth to inaugural Fort Worth fests, North Texas can look forward to a packed concert calendar this month.