sleater kinney
sleater kinney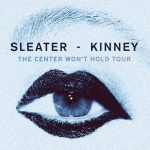 Sleater-Kinney heads to House of Blues in Dallas on Friday, November 8. Win a pair of tickets!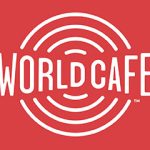 A look at what's on tap on World Cafe this week. Listen M-F at 10pm on KXT.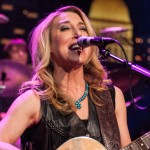 Austin's Heartless Bastards take the ACL stage this week, along with Sleater-Kinney.