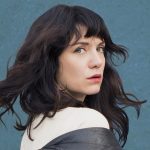 Summer is looking mighty fine with these stellar shows on the horizon.
Enter to win tickets to our next KXT Sun Sets show on Tuesday, June 6 at the Dallas Arboretum.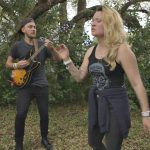 LOLO captivated our On The Road crew with her al fresco performance of "Not Gonna Let You Walk Away" next to a vintage Airstream.