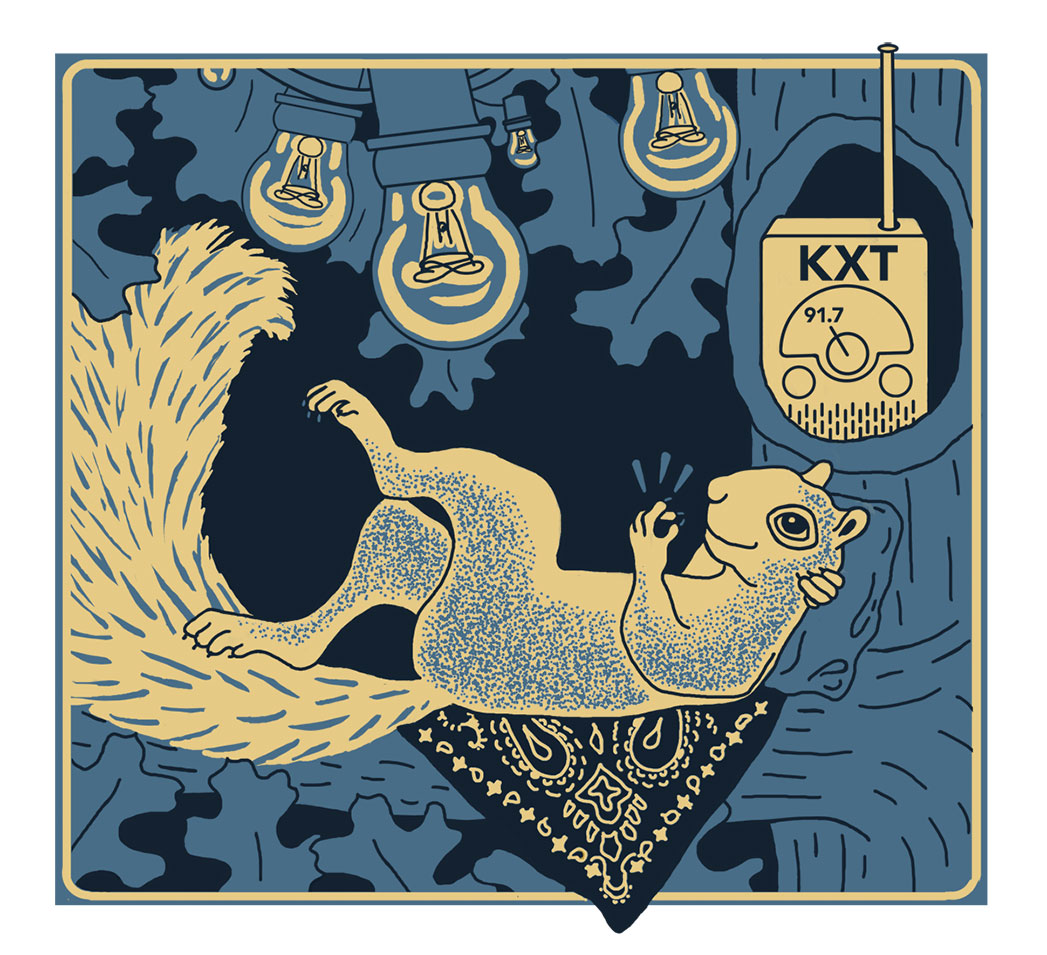 Meet Snappy the Squirrel, who has 'squirreled' away a radio to snap along with all the great music heard on KXT 91.7. Snappy relaxes in his favorite, most comfy spot at his treehouse on a lovely Texas evening to bask in the eclectic mix of commercial-free music on KXT.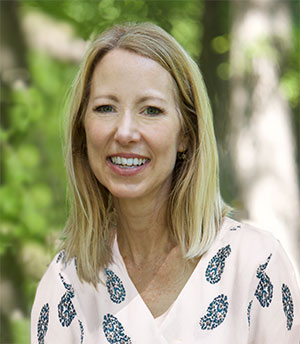 Snappy is the creation of local artist and illustrator Jessica Kirklin. Jessica hails from Frisco, Texas and has a BFA in graphic design. She spent her early career working for the in-house art departments of firms such as Artisoft, Hobby Lobby and Blockbuster Music.
In 2010, Jessica became interested in children's book illustrations and began to learn the art of watercolor. She fell in love with watercolor and now paints exclusively in the medium. Currently, she takes commissions in portraiture of people and pets while building her illustration and fine art portfolios. Kirklin recently began entering her work in shows, earning her a signature membership in Southwestern Watercolor Society (SWS). Her art hangs in many private collections.
Snappy the Squirrel was inspired by the many squirrels that visit Jessica's birdfeeders outside her studio window. She is a sustaining member of KXT and loves to listen while she paints.  Her work can be seen at jessicakirklin.com
Snappy the Squirrel will only be available during KXT's Spring Member Campaign, so snap to it and get your limited edition 'Snappy the Squirrel' designed items while they lasts!
Donate here, or call (877) 469-3135