Tuesday, February 6, 2018
Here's what you heard this morning on KXT:
6am — KXT Wake-Up Call
"Gloria" — Van Morrison with John Lee Hooker
Too Long In Exile, 1993
7:30am — This Day In Music History
On this day in music history, Rob Stewart played at Reunion Arena in 1996, and Pretenders played at the Bronco Bowl in 2000. Also, the late, great Bob Marley would have been 73 years old today.
"Positive Vibration" — Bob Marley & The Wailers
Babylon By Bus, 1978
8am — Brad's Vinyl Vault
"Other Arms" — Robert Plant
The Principle Of Moments, 1983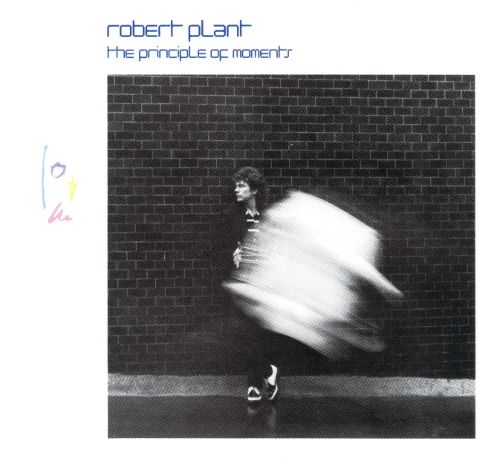 Check out this morning's full playlist here.
Got a question about something you heard on KXT? Send us a message on Facebook or Twitter, or send us a message.