Thursday, February 22, 2018
Here's what you heard this morning on KXT:
6am — KXT Wake-Up Call
"Free Four" — Pink Floyd
Obscured By Clouds, 1972
7:30am — This Day In Music History
On this day in music history, Bob Dylan played Reunion Arena in 2002 and House of Blues in 2008.
"Tomorrow Is A Long Time" — Bob Dylan
Greatest Hits Vol. II, 1971
8am — Brad's Vinyl Vault
"Good Lovin"" — The Young Rascals
The Young Rascals, 1966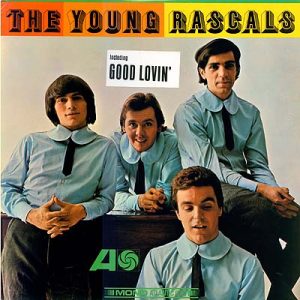 9:30am — Amy's Local Music Pick
"Who Do You Know" — VVOES
Get Your Life, 2016
Check out this morning's full playlist here.
Got a question about something you heard on KXT? Send us a message on Facebook or Twitter, or send us a message.