Wednesday, December 13, 2017
Here's what you heard this morning on KXT:
6am — KXT Wake-Up Call
"Lost On The River" — Rhiannon Giddens
Lost On The River: The New Basement Tapes, 2015
7:30am — This Day In Music History
On this day in 1987, Red Hot Chili Peppers played at Arcadia Theater.
"Hump de Bump" — Red Hot Chili Peppers
Stadium Arcadium, 2006
8am — Brad's Vinyl Vault
"New Morning" — Bob Dylan
New Morning, 1970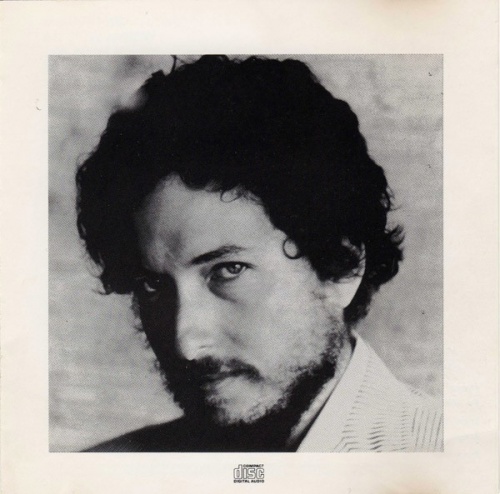 9:30am — Wednesday Mornings Live with Dave Emmert
"Cult of Personality" — Living Colour
Live From CBGB, 1989
Full Playlist
Check out this morning's full playlist here.
Got a question about something you heard on KXT? Send us a message on Facebook or Twitter, or send us a message.