Friday, October 27, 2017
Here's what you heard this morning on KXT:
6am — KXT Wake-Up Call
"Tweedle Dee & Twiddle Dum" — Bob Dylan
Love & Theft, 2001
7:30am — This Day In Music History
Happy birthday to Garry Tallent, bassist in the E. Street Band! Also Simon Le Bon of Duran Duran and Scott Weiland of Stone Temple Pilots. Also this day in music history, Bruce Springsteen appeared on the covers of both Time and Newsweek in 1975.
"Born To Run" — Bruce Springsteen
Born To Run, 1975
8am — Brad's Vinyl Vault
"Mannequin Woman" — Sarah Jaffe
The Body Wins, 2012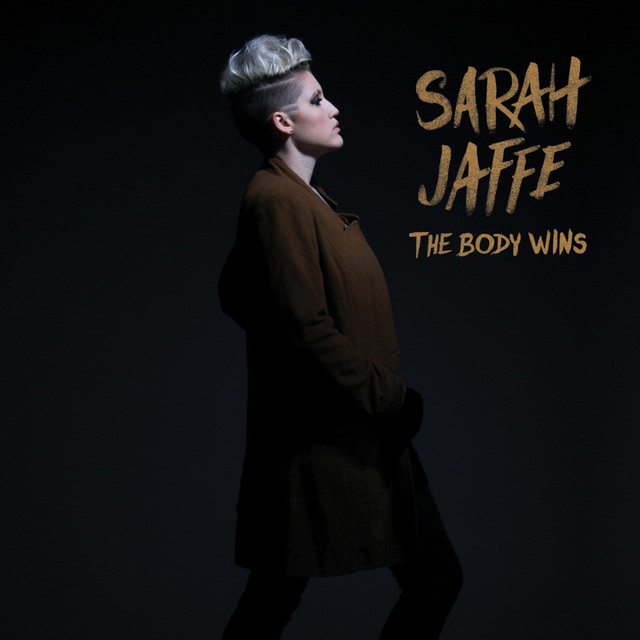 9:30am —Art&Seek Calendar Highlights
Looking for plans this weekend? Art&Seek's Hady Mawajdeh popped by to talk about the arts and culture events you can't miss this weekend in North Texas. Here are a few picks:
Modern 'til Midnight: HAUNT
Friday, October 27, 6pm-midnight
The Modern Art Museum of Fort Worth
Hellraiser 35 MM 30th Anniversary At Texas Theatre
Saturday October 28, 2017
The Texas Theatre in Dallas
Joseph Veazie at Tommy Bahama
Sunday October 29, 2017, 6:30pm-9:30pm
Tommy Bahama in Plano
Full Playlist
Check out this morning's playlist here.
Got a question about something you heard on KXT? Send us a message on Facebook or Twitter, or send us a message.