Wednesday, October 25, 2017
Here's what you heard this morning on KXT:
6am — KXT Wake-Up Call
"Nobody But Me" — The Human Beinz
Nobody But Me, 1967
7:30am — This Day In Music History
On this day in 1964, The Rolling Stones appeared on The Ed Sullivan Show for the first time. Also, Jon Anderson, the lead singer of Yes, was born in 1944. And, Tom Waits played at Texas Hall Auditorium in Arlington, Texas in 1975.
"Step Right Up" — Tom Waits
Small Change, 1976
8am — Brad's Vinyl Vault
Sailing — Rod Stewart
Atlantic Crossing, 1975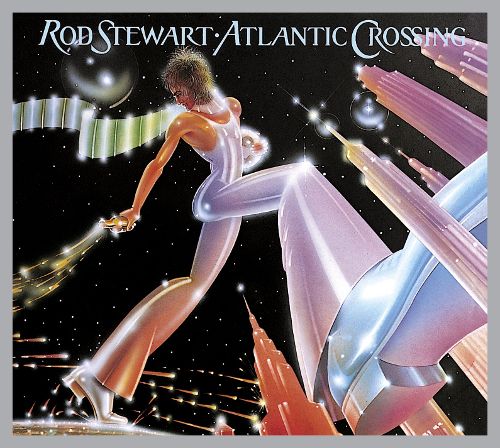 9am -Live Cut with Dave Emmert
This week, KXT host Dave Emmert popped by to feature Cheap Trick's performance of "I Want You To Want Me" live from Budokan.

Full Playlist
Check out this morning's playlist here.
Got a question about something you heard on KXT? Send us a message on Facebook or Twitter, or send us a message.