Friday, October 20, 2017
Here's what you heard this morning on KXT:
6am — KXT Wake-Up Call
"Jump, Jive An Wail" — Louis Prima
The Wildest!, 1956

7:30am — This Day In Music History
We're all still reeling from the death of the great Tom Petty. The rock icon would have been 67 today. Rest in peace, sir.
"American Girl" — Tom Petty & The Heartbreakers, 1976
8am — Brad's Vinyl Vault
Tarantula — Bob Schneider
Lovely Creatures, 2009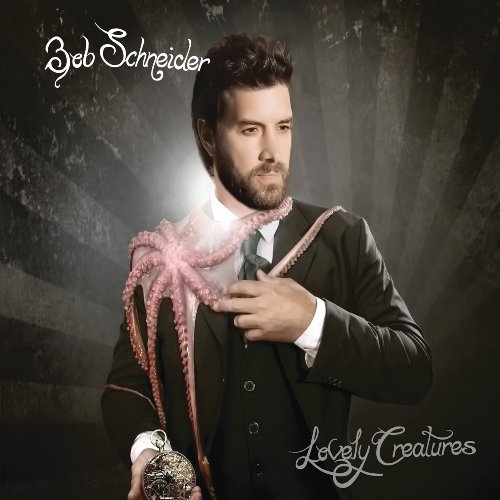 9am — KXT Interview
Host Brad Dolbeer spoke with Beck this morning about his new album, Colors, and more. Listen HERE.
Full Playlist
Check out this morning's playlist here.
Got a question about something you heard on KXT? Send us a message on Facebook or Twitter, or send us a message.