The Granada Theater loves you.

No, but really. And to show that love, the Dallas staple is offering a free (FREE!) week of concerts. On the evenings of July 18-24, hop on over to The Granada Theater in Lower Greenville for a string of free concerts featuring stellar acts like Quaker City Night Hawks, Seryn, The Octopus Project, Oil Boom, Vaden Todd Lewis of The Toadies and more! Hey, did we mention it's free?
Here's all the juicy info you'll need to make sure this week is the best one you'll have all summer:
How It Works
A limited amount of free tickets will be available each day on a first-come, first-served basis. If you want to skip the line, $5 will get you a reserved spot plus a beer, complimentary of Granada Theater. Doors open at 8pm each night. Reserve your tickets below.
Who's Playing
Here's the schedule for the week:
Monday, July 18 — Screening of Almost Famous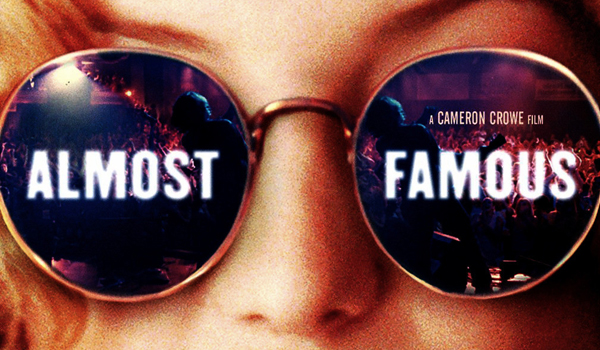 Tuesday, July 19 — Seryn, Quiet Company, The Azalea Project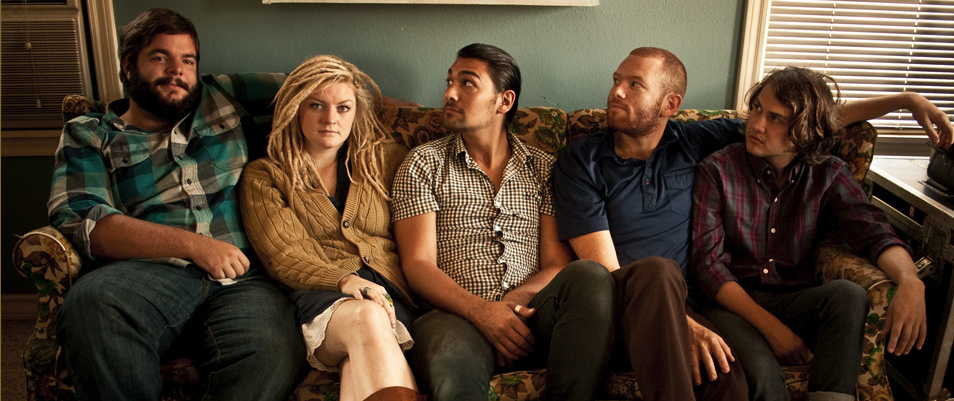 Wednesday, July 20 — Ishi, The Octopus Project, Son of Stan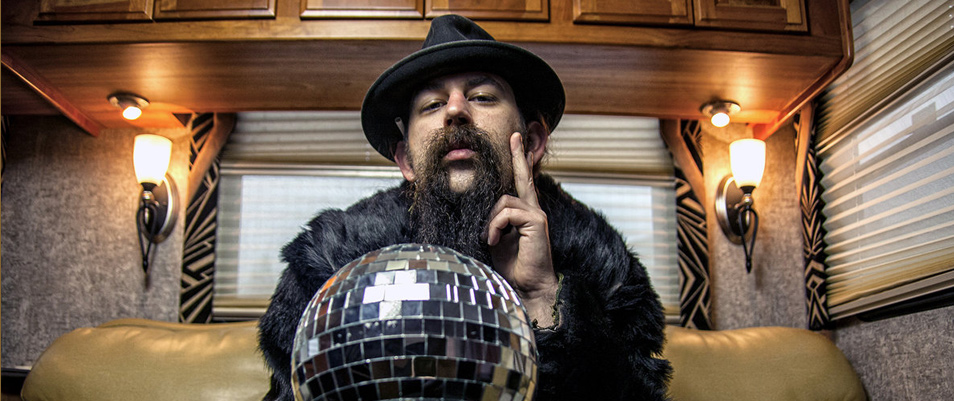 Thursday, July 21 — Vaden Todd Lewis (of the Toadies), Amber Ferris (of Somebody's Darling), Brent Best (of Slobberbone)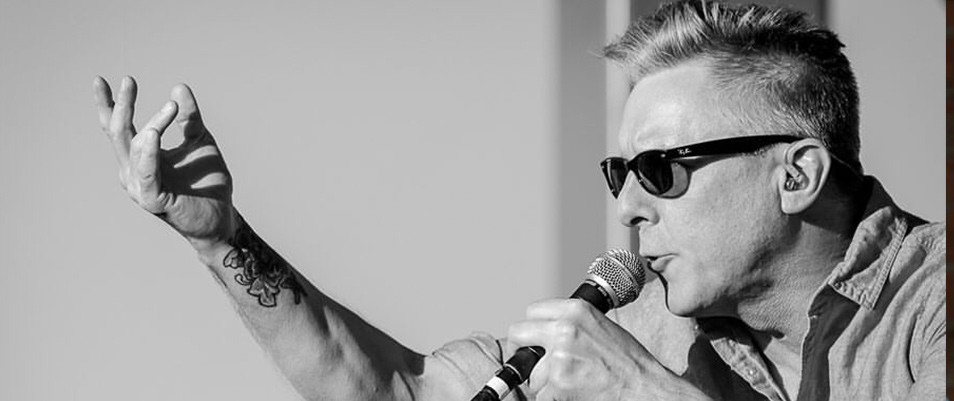 Friday, July 22 — Cory Morrow, Drivin N Cryin, The Vandoliers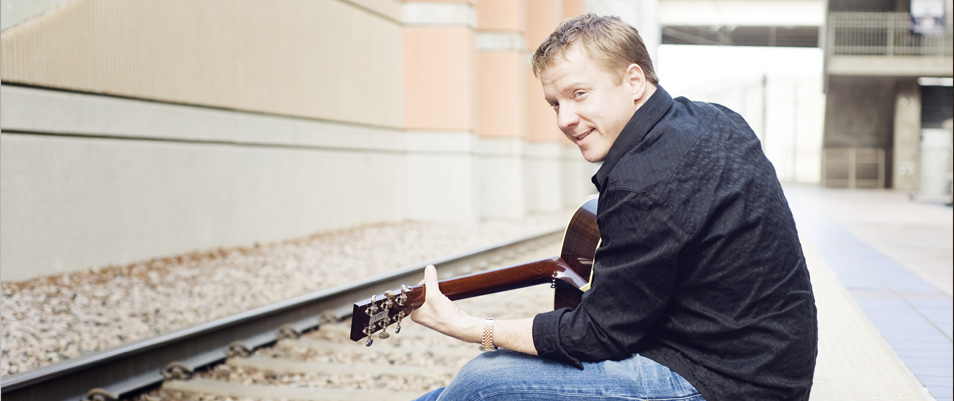 Saturday, July 23 — Roky Erickson, Natural Anthem, Moon Waves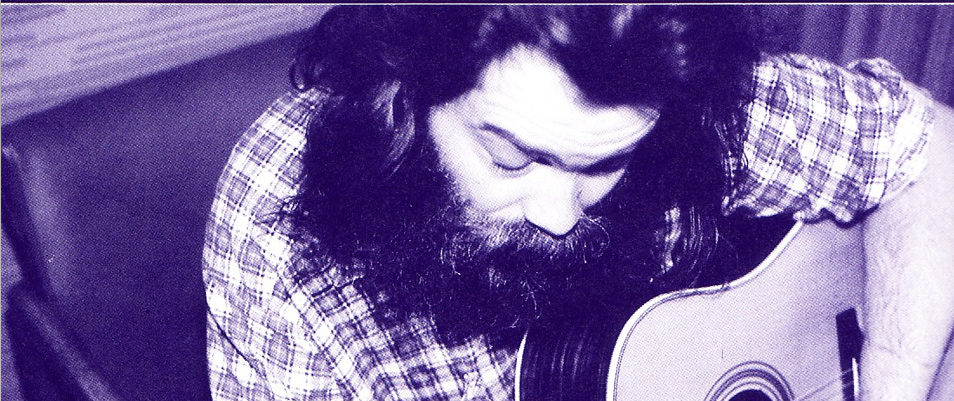 Sunday, July 24 — Quaker City Night Hawks, Dead Flowers, Oil Boom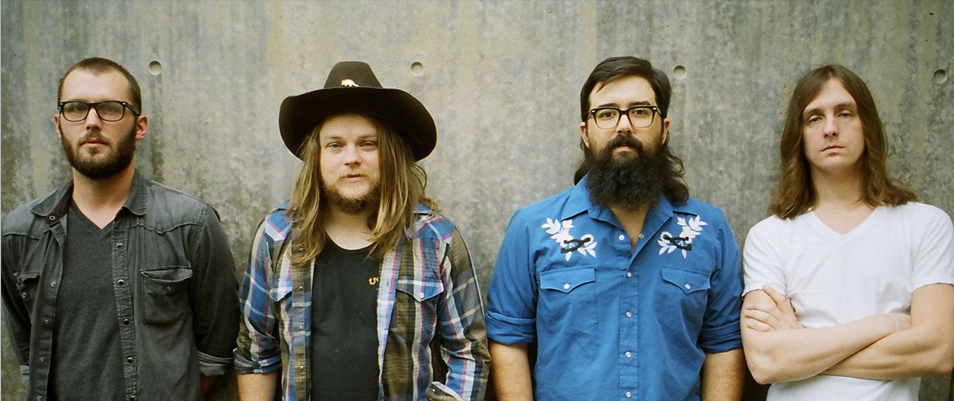 WIN!
How do you make a free event even better you ask? By adding free food and swag, of course! Check in with this post a week before each show to enter to win a pair of box seats to the performance, free dinner for two at Sundown at Granada, and two Granada Theater t-shirts!
Next giveaway:
Tuesday, July 11, 10am-midnight
More info on Free Week at Granada Theater can be found at www.freeweekdallas.com.