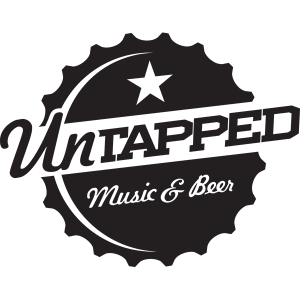 It's hard not to get excited when an event promises to put as much effort into delivering high-quality craft beer as it does into delivering a stellar lineup.
That's why KXT is thrilled to announce that Untapped is returning to Dallas on Saturday, November 7 at Fair Park. And this year's lineup does not disappoint.
The Flaming Lips, Dr. Dog, Cloud Nothings, Elle King, The Pharcyde, The Mowgli's, Lights, Steve Gunn, Ume, Valise and Birds of Night will be among the bands featured. Not to mention plenty of craft brews, local artisans and food vendors.
Get your tickets to Untapped Dallas HERE .
See you there!