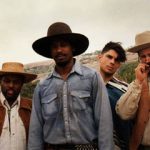 Take a look at what's on tap this week on 'World Cafe.' Listen every Monday-Friday at 10pm on KXT.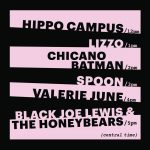 We're co-presenting Spoon, Valerie June, Chicano Batman and more at SXSW! Watch the live stream starting Friday at noon.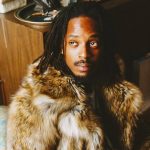 Celebrate the latest and greatest sonic gems with KXT's New Music Mondays.