We don't like to brag, but…yes, we do. North Texas is home to some of the nation's best unsigned musical talent.
This fall, KXT 91.7 will give one unsigned North Texas band or solo artist the opportunity to open for Grace Potter at our KXT Turns 10 birthday concert AND record an On the Road video for KXT and Art&Seek.
Click here for the official rules and details.
In case you missed it, view the KXT Tiny Cake Contest promo.
---
We asked and you baked, caked and delivered! We are blown away by the response to our KXT Tiny Cake contest. Thank you sincerely to everyone who took the time to create and submit original videos for this contest. Meet the KXT Tiny Cake judges!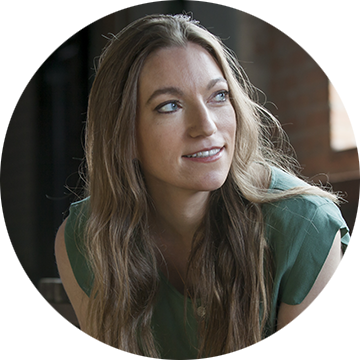 Amy Miller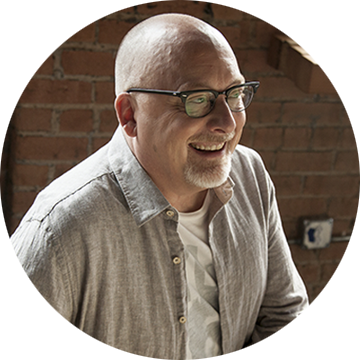 Brad Dolbeer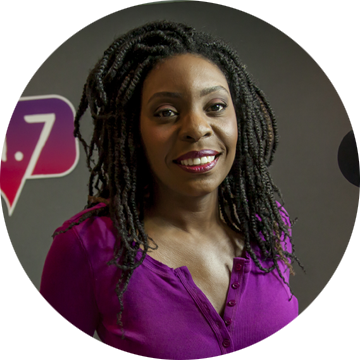 Mo Barrow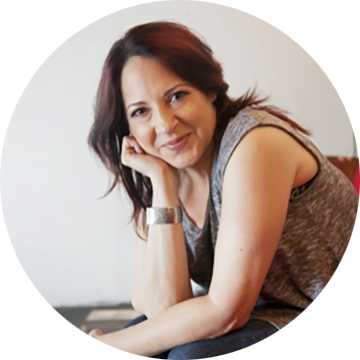 Gini Mascorro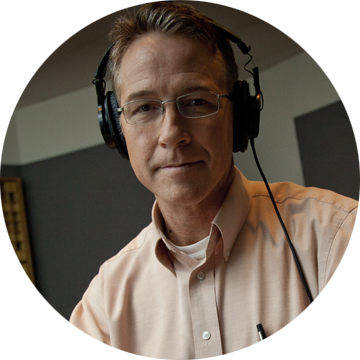 Eric Bright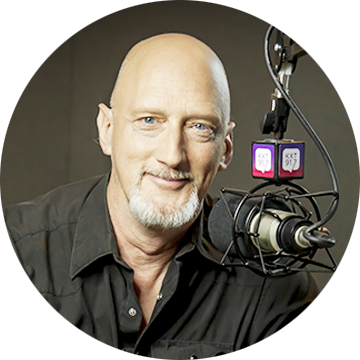 Paul Slavens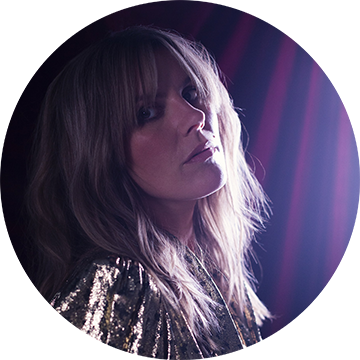 Grace Potter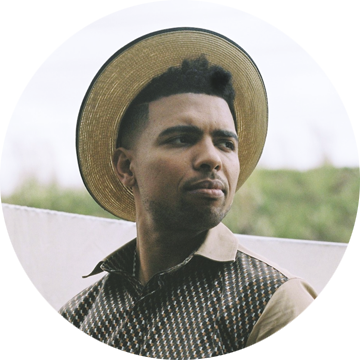 Devon Gilfillian
WE HAVE A WINNER!
A huge congratulations to Dallas group TEXICANA!