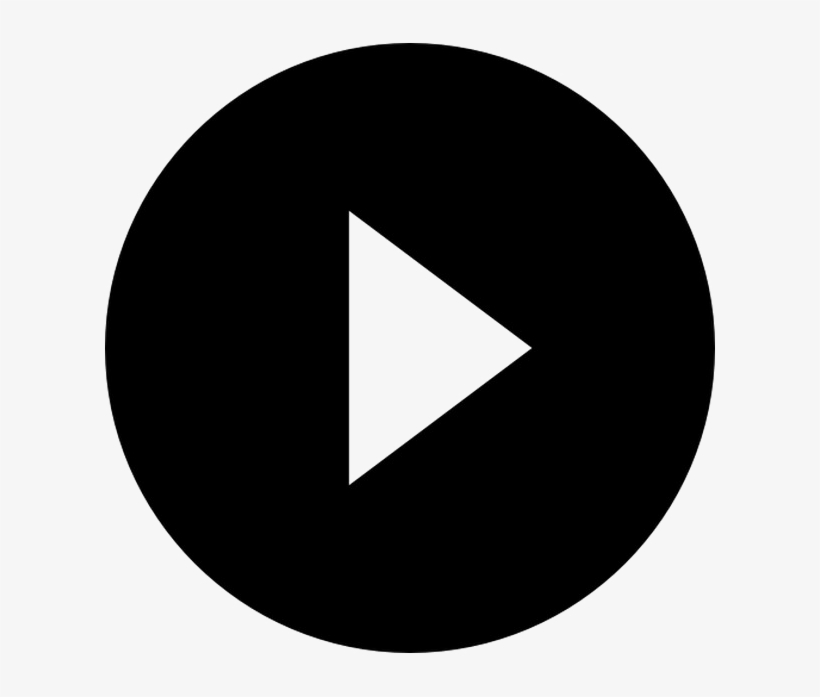 Alternate streams (mobile-friendly):  128kbps mp3  |  64kbps AAC+
---
Audio Players
---
Audio Help
What kind of hardware and software do I need to watch and listen online?
Hardware: You need a computer with a sound card and either speakers or headphones. Most computers sold within the last five years or advertised as "multimedia" have these.
Software: You'll need Adobe Flash Player for some audio content including the embedded player above. You can also listen to our online stream and podcasts via one of the free downloadable players linked above.
Why does the stream occasionally stop or stutter while I'm listening?
Any momentary interruptions in your stream may be due to Internet congestion, which can be more frequent at certain times of the day. Current streaming technology makes best efforts not to lose audio information and holds or 'buffers' it until the line is clear to receive further information. This is why there is sometimes a stuttering or delaying effect when receiving a stream.
I am unable to listen to KXT on my computer. What do I do?
Please check to make sure your Internet connection is working properly, and that you are able to listen to audio on other Web sites. If you are still unable to listen to KXT online, please contact KERA/KXT Audience and Member Services via this form or at 214-740-9272.