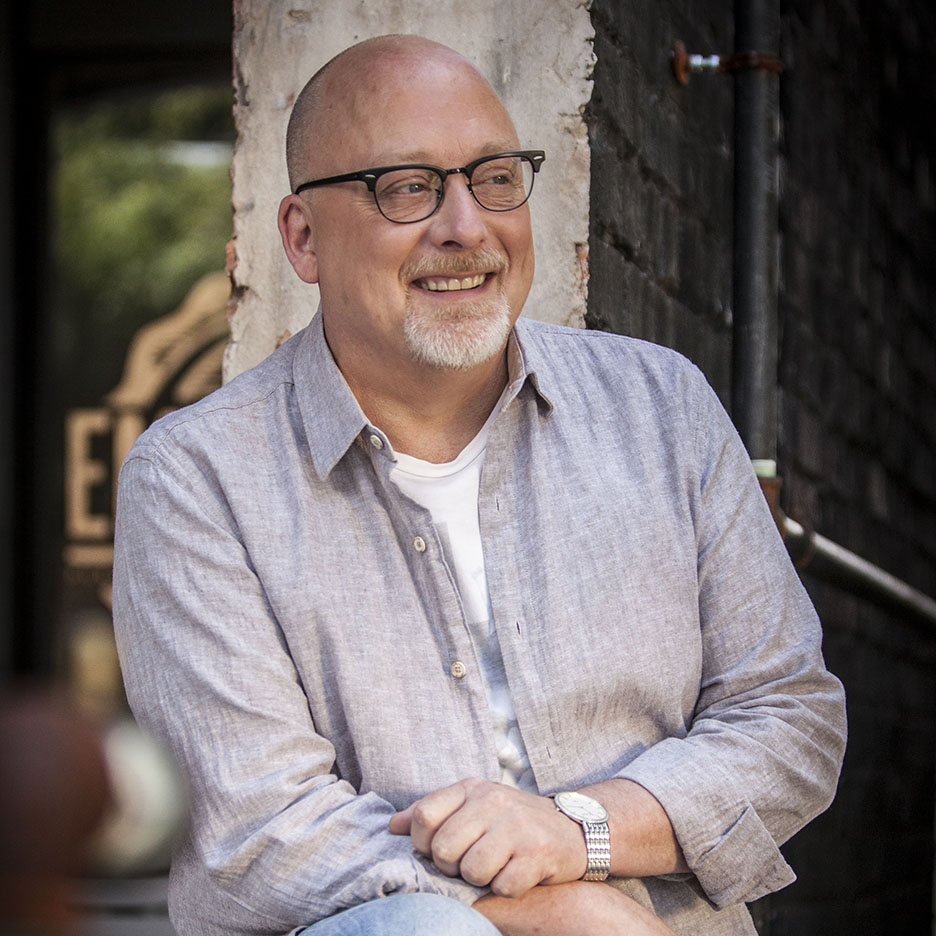 Brad Dolbeer is a fourth-generation Pacific Northwest native who grew up in Portland, Oregon. He started his radio career when he was 22 and hasn't looked back since. He worked in Portland radio until he got the call to move to Seattle (the same week that Nirvana's Nevermind was released) and was on the original programming team that built The Mountain, one of the most successful Triple A (adult album alternative) stations in the history of the format.
Brad lived in Seattle for 15 years until an opportunity came for him to return to Portland and help program the heritage station KINK. KINK had been on the air since Brad was 12 years old and it was one of his long-time goals to get to work for that legendary station.
Brad joined KXT as Assistant Program Director and DJ in January 2016. He's incredibly proud to be part of the station's mission to bring new, local and legendary music to North Texas.
Catch Brad Monday-Friday from 5-10am and Saturdays from 6-10am on KXT 91.7.