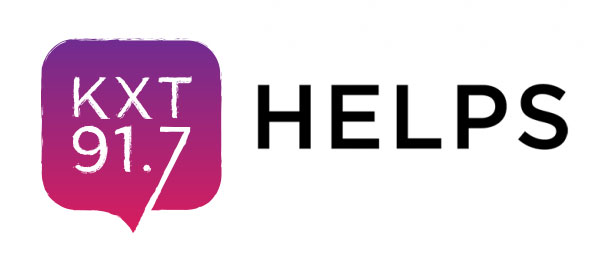 As North Texans grapple with the COVID-19 pandemic, we are here to provide information and resources to support our communities.
The KXT Helps tool connects you to funds, nonprofits, agencies and organizations working to help people in need.
Filter the list by county or by category. Click or touch each name for general information. Touch Get Help to find out how to obtain assistance. Touch Give Help to donate to that organization or find out how to volunteer.
▸ Help us: Suggest a program or organization for the KERA/KXT Helps tool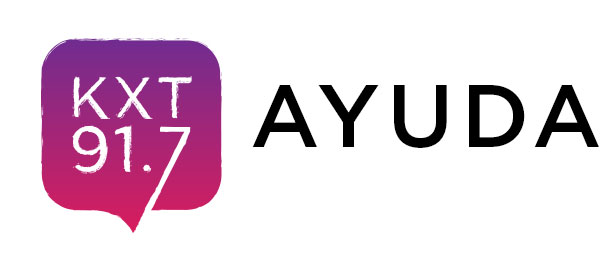 Puedes buscar la información por condado o categoría. Haz clic o presiona el nombre de cada organización para leer más sobre cada una de ellas. Presiona Cómo Pedir Asistencia para saber cómo obtener asistencia. Presiona Cómo Contribuir para darle un donativo a esa organización.
Mientras las comunidades del norte de Texas confrontan la pandemia de COVID-19, nos dedicaremos a difundir información y recursos de apoyo.
La herramienta KXT Ayuda te ofrece información sobre fondos de asistencia social, entidades sin ánimo de lucro, agencias y organizaciones que tienen recursos para personas que necesitan servicios sociales.
▸ Favor notar: La mayoría de los enlaces de páginas de internet están en inglés. Para leer la información en español, puedes usar la herramienta de traducción de tu buscador, como Google Translate.
▸ Ayúdanos: Recomienda un fondo de asistencia o una institución sin ánimo de lucro para KERA/KXT Ayuda.
Filter by category:
Buscar por categoría:
Filter by location:
Buscar por condado: