We're thrilled to announce JD McPherson will headline The KXT Holiday Concert this year at The Statler on Thursday, December 13!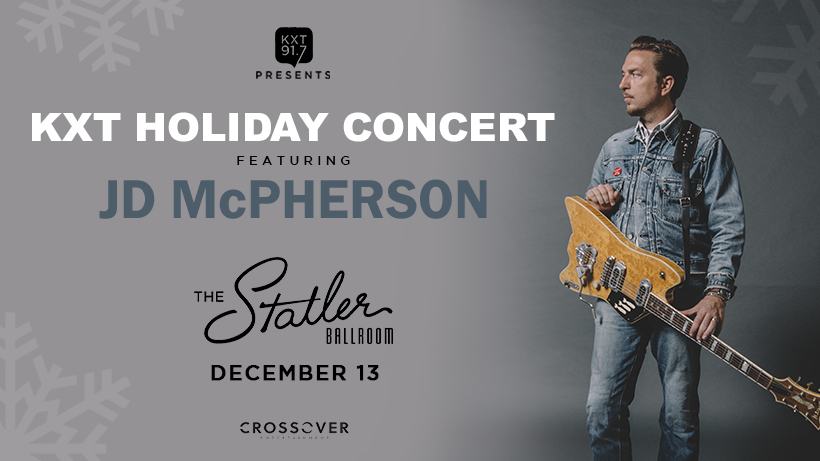 JD McPherson's unique and retro sound fuses rockabilly, blues and modern rock — and always gets your toes a' tappin'. His debut single "North Side Gal" propelled him and his band to success back in 2010, and he's since released two full-length albums and a covers EP.
We're stoked that McPherson is bring his retro vibes to The KXT Holiday Concert this year to perform songs off his latest album UNDIVIDED HEART & SOUL, which was recorded in Nashville's historic RCA Studio B. He and his band used old-school recording equipment, a vintage RCA vibraphone and custom TK Smith guitar(!), giving the tracks a fuzzy-yet-new sound.
Tickets to The KXT Holiday Concert feat. JD McPherson are on sale HERE!
Stay tuned for other lineup announcements and ticket giveaways.