Friday, March 9, 2018
Here's what you heard this morning on KXT:
6am — KXT Wake-Up Call
"Sing A Song" — Earth Wind & Fire
Gratitude, 1975
7:30am — This Day In Music History
On this day in music history, The Beach Boys began recording the song "God Only Knows" in 1966.
"God Only Knows" — The Beach Boys
Pet Sounds, 1966
8am — Brad's Vinyl Vault
"Magnet And Steel'" — Walter Egan
Not Shy, 1978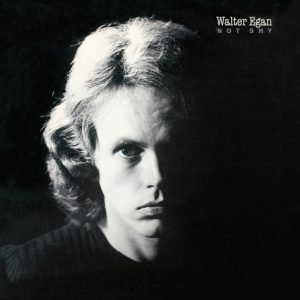 9:30am — KXT Weekend Concert Calendar
Friday, March 9 — Catch Austin singer-songwriter Jesse Dayton at Main at South Side in Fort Worth! Upcoming KXT Sun Sets artist Pedigo's Magic Pilsner will also perform.
Saturday, March 10 — Don't skip out of Cowtown just yet. On Saturday, you'll want to head over to Fort Worth's Shipping & Receiving in Fort Worth for the Fort Worth Now SXSW Kickoff Party, featuring Grady Spencer & The Work, Ronnie Heart, Royal Sons and more.
Sunday, March 11 — Close out the weekend with L.A. brother-sibling outfit The Mowgli's as they hit up The Cambridge Room at House of Blues, presented by yours truly.
Check out this morning's full playlist here.
Got a question about something you heard on KXT? Send us a message on Facebook or