Tuesday, March 6, 2018
Here's what you heard this morning on KXT:
6am — KXT Wake-Up Call
"Rocket 88" — Jackie Brenston & His Delta Cats
(Single), 1952
7:30am — This Day In Music History
On this day in music history, Phil Alvin of The Blasters was born in Downey, California in 1953.
"American Music" — The Blasters
The Blasters, 1984
8am — Brad's Vinyl Vault
"Ride the Tiger" — Jefferson Airplane
Dragon Fly, 1974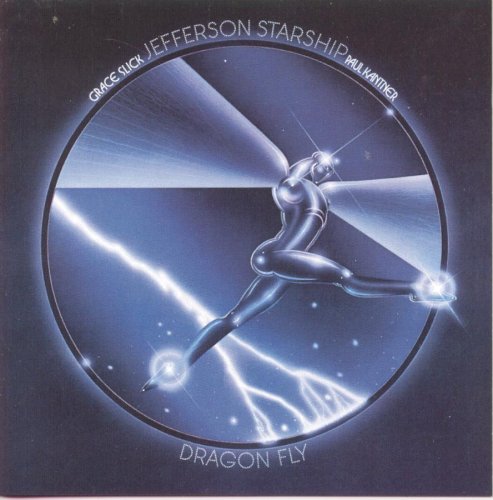 9:30am — LINEUP ANNOUNCEMENT!
This morning we announced our 2018 KXT Sun Sets lineup! Check out the full schedule here.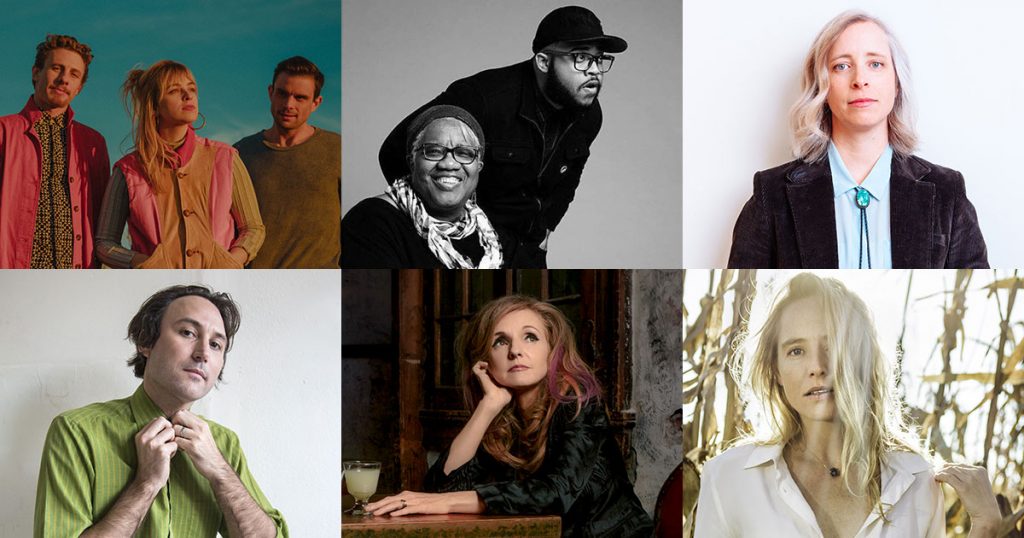 Check out this morning's full playlist here.
Got a question about something you heard on KXT? Send us a message on Facebook or Twitter, or send us a message.