Friday, March 2, 2018
Here's what you heard this morning on KXT:
6am — KXT Wake-Up Call
"What Is Hip?" — Tower of Power
Tower of Power, 1973
7:30am — This Day In Music History
On this day in music history, Lou Reed was born in Brooklyn, New York in 1942.
"I'm Waiting For The Man" — The Velvet Underground
The Velvet Underground and Nico, 1967
8am — Brad's Vinyl Vault
"Bustin' Out For Rosey'" — Tommy Bolin
Private Eyes, 1975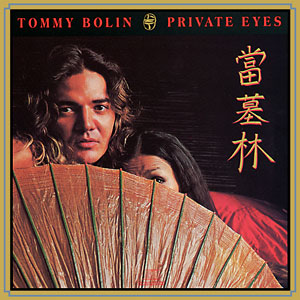 9:30am — KXT Weekend Concert Calendar
Friday, March 2: The Toadies head to The Bomb Factory in Deep Ellum!
Saturday, March 3: Don't miss KXT 91.7 Presents George Clinton & Parliament Funkadelic at House of Blues Dallas.
Sunday, March 4: Catch former SNL cast member Jay Pharoah at Addison Improv.
Check out this morning's full playlist here.
Got a question about something you heard on KXT? Send us a message on Facebook or