Thursday, March 1, 2018
Here's what you heard this morning on KXT:
6am — KXT Wake-Up Call
"Stay All Night (Stay A Little Longer)" — Willie Nelson
Live At The Texas Opry House, 1974
7:30am — This Day In Music History
On this day in music history, Patti Smith and Fred "Sonic" Smith were married in 1980.
"Frederick" — Patti Smith
Wave, 1979
8am — Brad's Vinyl Vault
"I Can See For Miles'" — The Who
The Who See Out, 1967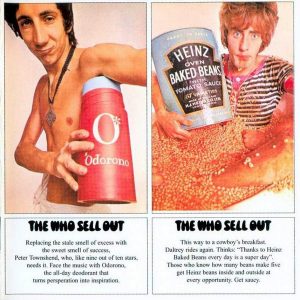 9:30am — Local Music Pick with Amy Miller
"I'll See You Again" — Cameron Matthew Ray, Dallas
Love & Space, 2017

Check out this morning's full playlist here.
Got a question about something you heard on KXT? Send us a message on Facebook or Twitter, or send us a message.